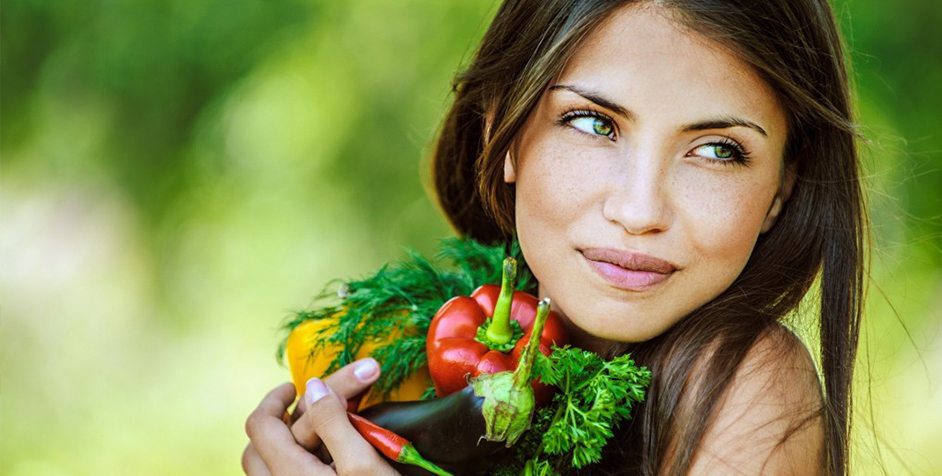 Immune Support that Makes the Grade!
Whether returning to school or just venturing out, now is the time to support your children's and your own immune systems. We have a powerful line-up of natural, scientifically proven and great-tasting products you'll want to have on hand!
ImmunoSTART® tablets – These great-tasting, chewable tablets are perfect for priming your immune system, especially since they contain immune-boosting bovine colostrum and lactoferrin. Better still, the colostrum is sourced from grass-fed cattle and it's hormone free (both rBGH and rBST) and antibiotic free!
GI-ProBalance® slimsticks – Since 70% of your immune system is located in your digestive tract, you'll want to make sure you keep it running smoothly by loading up on the pro and prebiotics found in these slimsticks.
MannaBears® gummies – Delicious and convenient, these healthy snacks provide a specially formulated blend of glyconutrients, fruits and vegetables that help protect cells from the harmful effects of free radicals. Feel good about packing these in school lunches or mailing off to college!
Other cool things about these supplements:
They don't require liquid or mixing
They're convenient and portable – send a few or a whole bottle
They're a no-brainer because they're healthy
Don't Miss the Bus! Support your immune system this season!
ORDER TODAY   Sign in and go to Express Shop.