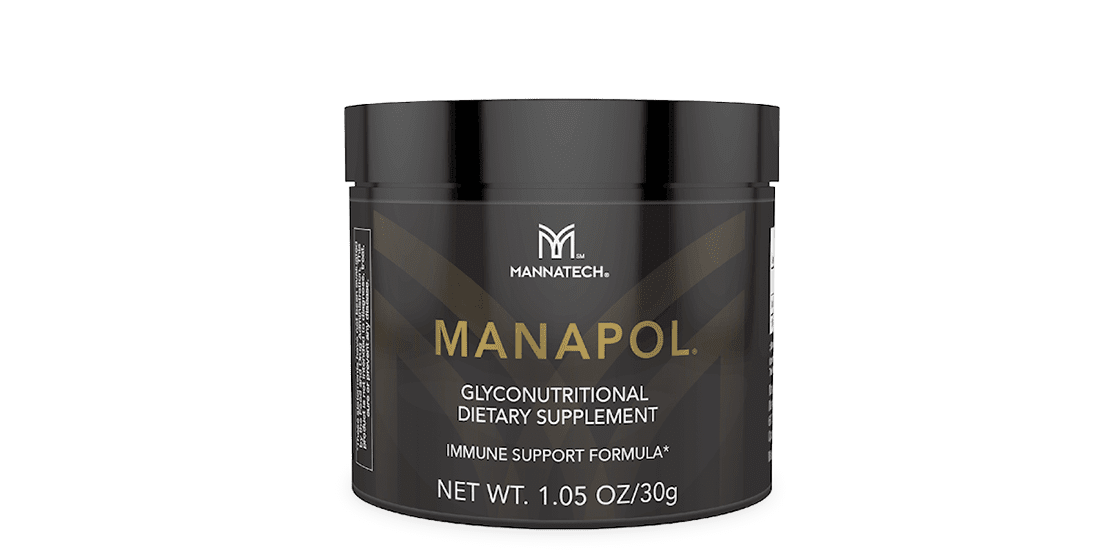 Important Notice About Manapol in Canada
Dear valued customer or Associate:
Thank you for your ongoing business with Mannatech. We appreciate your loyalty and want you to be the first to know of a temporary change to one of our products.
Due to additional regulatory requirements from Health Canada, Manapol (Item 15611) will be temporarily unavailable in Canada after existing inventory runs out (expected by end of April 2020).  Please be assured that we are working on fulfilling the new requirements as quickly as possible. Having said that, this unavailability could possibly last approximately 12 months, however the good news is that Manapol (Item 15601) will still be available for NFR in Canada. We encourage you to take advantage of this NFR availability in order to continue the health benefits of Manapol.
PLEASE NOTE: This discontinuation may affect your monthly PV qualification, so log on to mannatech.com or contact Customer Care at custserv@mannatech.com to update your Auto Order as soon as possible!
We hope this change won't inconvenience you or your customers, and want to assure you Manapol will always be available to you in the US.
As always, know we are here to help and support you.
---
关于加拿大美泰醣质芦荟萃取粉 Manapol 重要信息
尊敬的美泰经销商和客户:
感谢您一直支持美泰事业。同时也衷心感谢您的忠诚,所以我们希望您第一时间知道将会影响您自动订单的一些变化。
由于加拿大卫生部(Health Canada)一些额外的法规要求,Manapol(产品号15611)会在目前库存销售完毕后(估计在2020年的四月中)将在加拿大暂时停售。我们目前正在尽力处理以便能尽快符合新法规规定,估计大概的处理时间是12个月,所以在这段处理过程中,加拿大会暂时停售。好消息是,Manapol(商品编号15601)仍将在加拿大的以NFR销售,建议大家可以利用NFR的订购方式来继续享受Manapol带给大家的益处。
注意:停售可能会影响您每月的PV资格计算,因此请登录mannatech.com或通过以custserv@mannatech.com与客户服务联系以尽快更新您的自动订购!
我们希望此更改不会给您或您的客户带来很多不便,并确保您能从美国购买美泰醣质芦荟萃取粉 Manapol。
我们将一如既往为您提供支持,并解答您的问题。