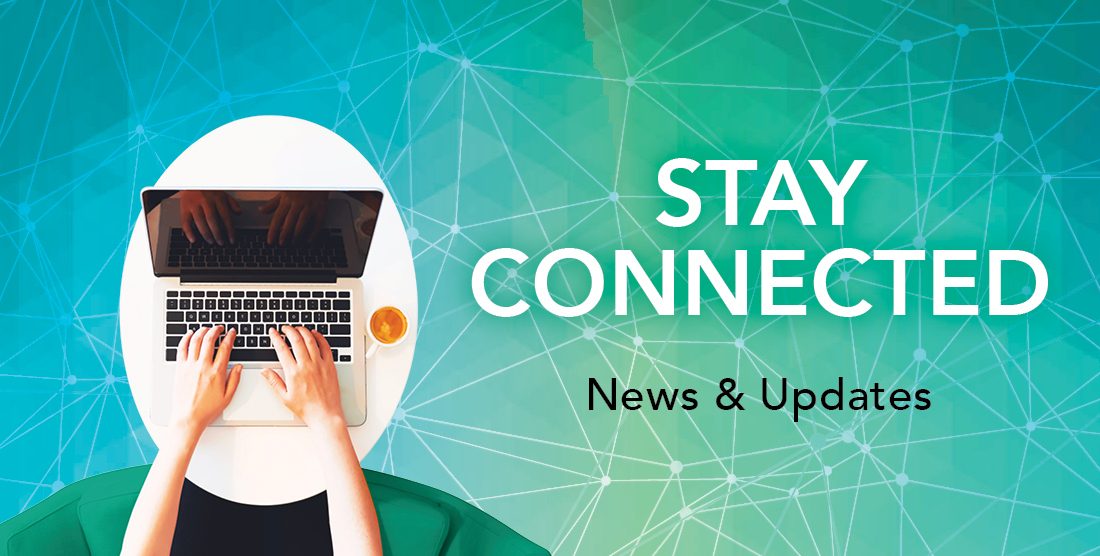 An Announcement from Al Bala, CEO and President of Mannatech
Dear Valued Associates, Customers and Friends, 
We join the rest of the world in our concern for the evolving health crisis (COVID-19) currently playing out around the world. Our thoughts are with the families affected by this pandemic and are grateful for the healthcare professionals who are working around the clock.
As we settle into this the "new normal" we want to take a moment and thank you for being a part of Mannatech. You are the reason we do what we do, and it is a pleasure to serve you every day. The health and safety of our employees, Associates and Customers remains top priority. To observe social distancing, our employees are seamlessly working from home and we have a business continuity plan in place to provide exceptional and uninterrupted service. We truly have a greater appreciation of what it takes to work from home.
We are in constant communication with our suppliers and distributors to ensure high service levels and operations continue. As of today, none are reporting system wide delays in distribution. As the situation evolves, we will continue to monitor and communicate any changes that may have potential impact to product availability or shipping.  
With a hopeful spirit and positive mindset, we will get through this challenge together. Again, we will continue our conversations with you over the coming days and weeks. Please don't hesitate to reach out if we can help you. If you have any questions or concerns, feel free to email us at custserv@mannatech.com or call Customer Care in North America at the following numbers:  
(972) 471-8111 – United States
(800) 281-4469  – United States (Toll Free)
(800) 472-0149  – Spanish
(866) 717-2176  – Korean
(866) 266-9812  – Mandarin Chinese
Thank you for your continued trust in Mannatech.