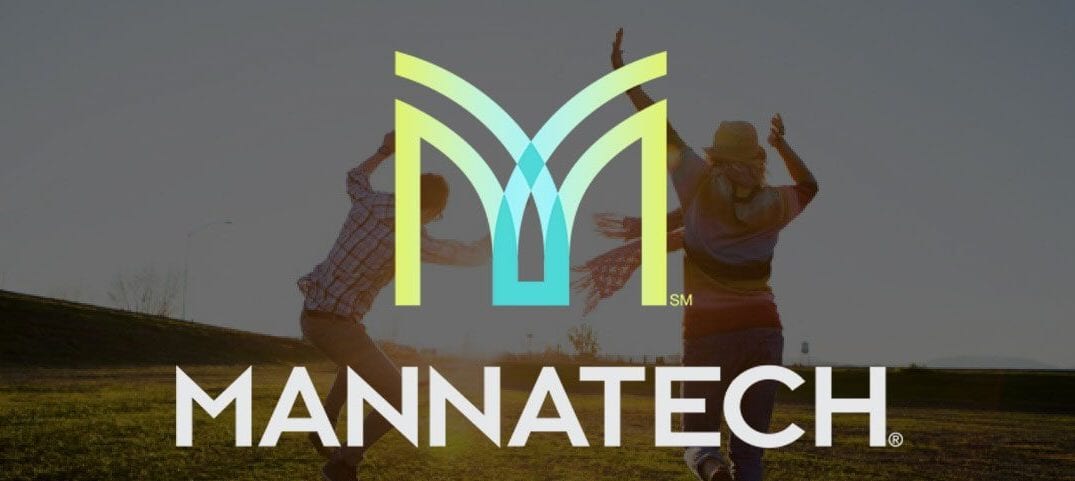 MannaFest 2021 Will Be Virtual Only
Cancelling Las Vegas In-Person MannaFest to Keep You Safe
As a precaution measure and to make sure we are keeping our valued Associates and Employees safe, we've decided to cancel only the in-person Las Vegas portion of MannaFest 2021 due to the recent COVID-19 outbreaks.
We are obviously saddened that we have to make this decision, however, we are excited to see everyone—albeit virtually—at MannaFest 2021! We know that we will all be together in-person soon for future events.
Thank you for your understanding, and we look forward to seeing you virtually at MannaFest!
---
2021年会将仅在网络举行
 为确保您的安全,我们取消了拉斯维加斯的现场年会
由于最近的新冠疫情爆发,作为预防措施并确保我们珍贵的经销商们和公司员工们的安全,我们决定仅取消 2021年拉斯维加斯现场年会。
显然我们对必须做出这个决定感到难过,但是我们很高兴将在网络上看到每个参加 2021 年会的人! 我们知道我们很快就会在未来的活动中面对面地相聚在一起。
感谢您的理解,我们期待着在网络年会与您相见!
---
MannaFest 2021 será solo virtual
Cancelación del MannaFest en persona de Las Vegas para mantenerte a salvo
Como medida de precaución y para asegurarnos de que mantenemos seguros a nuestros valiosos Asociados y Empleados, hemos decidido cancelar sólo la parte en vivo de MannaFest Las Vegas 2021 debido a los recientes brotes de COVID-19.
Obviamente, nos entristece tener que tomar esta decisión, sin embargo, ¡estamos emocionados de ver a todos, al menos de manera virtual en MannaFest 2021! Sabemos que pronto estaremos todos juntos en futuros eventos presenciales.
¡Gracias por su comprensión y esperamos verlos virtualmente en MannaFest!
---
マナフェスト2021バーチャルのみの開催に変更のお知らせ
皆様の安全のため、ラスベガスでの対面式マナフェストは中止と致します
この度、連日の新型コロナウィルスの感染拡大を受け、ラスベガスにて開催を予定していました、対面式イベントのみの中止をお知らせいたします。これも、大切なアソシエートの皆様、及び、弊社従業員の健康と安全を第一に考えての決断であること、ご理解賜りますようお願いいたします。
此度の決断に、私たちも肩を落とす思いではありますが、その分「バーチャル・マナフェスト2021」にて、皆様にお会いできることを楽しみにしています!近い将来、皆様と一堂に集まる日が来ることを確信しています。
---
皆様のご理解とご協力に感謝いたしますとともに、バーチャル・マナフェスト2021にてお会いするのを心待ちにしております。
매나페스트 2021 온라인 진행으로 변경
여러분의 안전을 위하여 라스베가스 메나페스트- 직접 만남을 취소
ID-19 확산으로 인해  소중한 어소시에트, 직원의 안전과  예방차원의 조치로 직접 만나는  2021년 라스 베가스의 매나페스트  취소하고 온라인으로 하기로 결정 했습니다
어려운 결정을 내렸으나, 여러분 모두를 온라인 – 2021년 매나페스트에서
뵙게 되어 매우 기대됩니다!  우리는 곧 직접 만나는 행사를 할 수 있을 것을 알고 있습니다
여러분의 이해에 감사 드리며, 곧 매나페스트 온라인에서 만나기를 기대합니다
---