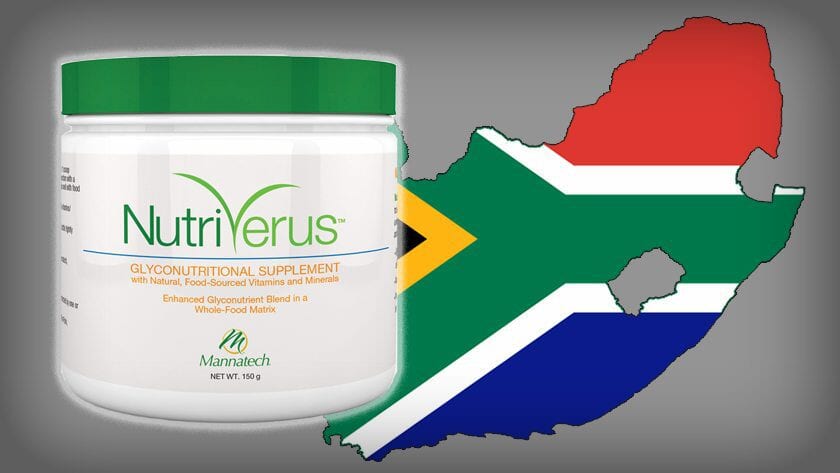 NutriVerus™ Powder Is in South Africa!
We are proud to announce the launch of NutriVerus powder in South Africa! This marks the 16th country that has this completely unique supplement. This launch has been eagerly awaited by our South African Associates and now the wait is over!
NutriVerus powder is nutrient-dense and complete with essential vitamins and minerals, antioxidants, glyconutrients, stabilized rice bran, and organic fruits and vegetables all in one product—and all sourced from real food sources. All active components of the product come from natural, real-food sources.
It is the centerpiece for Mannatech's Xtreme Food Makeover initiative. The campaign is focused on encouraging anyone to put back into their food the nutrients that are missing in our modern diet, simply by adding NutriVerus powder. It is designed to be flavor-neutral so it can be easily added to any drink or meal, boosting the nutrition of anything you eat.