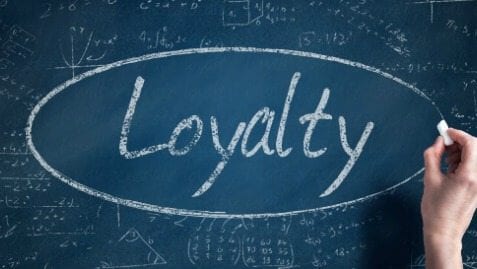 Share :90 of Loyalty With Your Team!
Here is a 90-second Loyalty Program overview message in a cool audio slideshow format that is perfect to send out to your team! Remember, if you've been on Auto Order for three consecutive BPs, you'll enjoy a 20% credit on every Auto Order you place!
Redeem your points to try new products or get extra products to share with friends. There's nothing better than getting your favorite products for free!
If you're not already taking advantage of the Loyalty Program, sign up now! Simply sign in to Mannatech.com and click the button near the top of the page that says, "Create an Auto Order". Or call us at 1.800.281.4469 (US) or 1.866.717.2175 (CA). To learn more, go to Library.Mannatech.com, type "Loyalty" into the Search Box and you'll see a program overview.