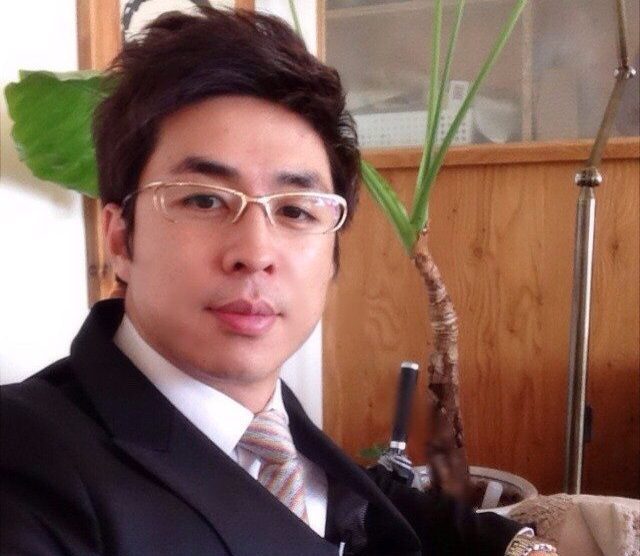 Success with Mannatech is More Than Skin Deep
Name: Jungju Hwang
Rank: Bronze Presidential Director
Location: USA – Los Angeles
Little did Jungju Hwang, new Mannatech Bronze Presidential, know that when he discovered Mannatech products, he would find a whole new life as well.
While living in Korea, Hwang didn't like his skin. Acute acne on his face undermined his confidence and he struggled to find a positive solution. His search for a high quality skincare product took him to a Mannatech meeting where he was exposed to LIFT and to Ambrotose® products. After using the products for a time, he noticed that he felt great and his skin had taken on a healthier, youthful appearance.*
"Once I began using Ambrotose and LIFT, I saw improvements to my body, including the skin on my face," said Hwang. "This experience was amazing to me so I quit my job and started a Mannatech business right away."
Hwang, who has since relocated to Los Angeles, developed a passion for helping others by sharing his experience with Mannatech products.  His philosophy is to work to improve the lives of others by providing access to Mannatech's products and opportunities.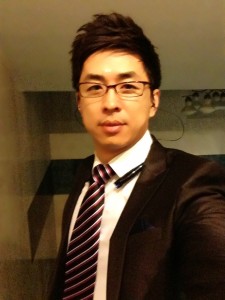 "Thanks to Mannatech, my life style has been tremendously changed and made me a happy man," said Hwang. "Free from my 8 to 12 hour job, I am able to help others with their lives while giving people a way to fulfill their hopes and dreams.¬ My life is so much better with Ambrotose. It helped me when I needed it and now I'm able to help others in their quest to obtain optimal wellness How great is that?"
After working in a long-hour auto-industry job, Hwang said the greatest benefit from his success with Mannatech has been his ability to create free time and enjoy activities that bring him joy. He enjoys cooking for his wife and outdoor activities such as swimming, biking and hiking. The financial benefits have allowed him to completely change his life.
"Working with Mannatech has allowed me to find a better place to live, a nice car and a chance to save money for a dream home,"¬ Hwang said. "Many people find their hopes and dreams after finding Mannatech. I am one of those lucky people. I have found wellness and financial security. I can be happy everyday!"

¬ All earnings are made through the sale of Mannatech products.  Actual earnings depend on your individual efforts and skill, the customer base available to you and the time devoted to your business.