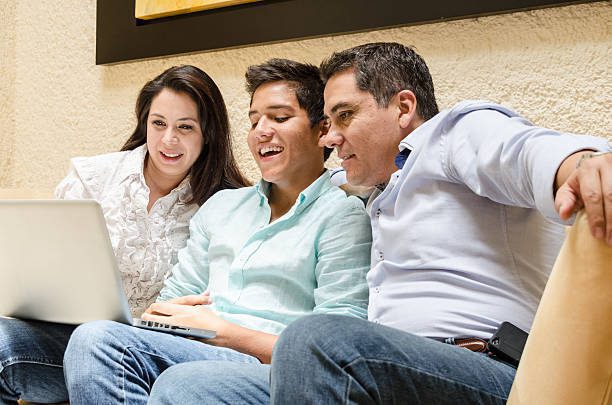 As the new school year starts, be sure to give the students in your home the Ambrotose advantage.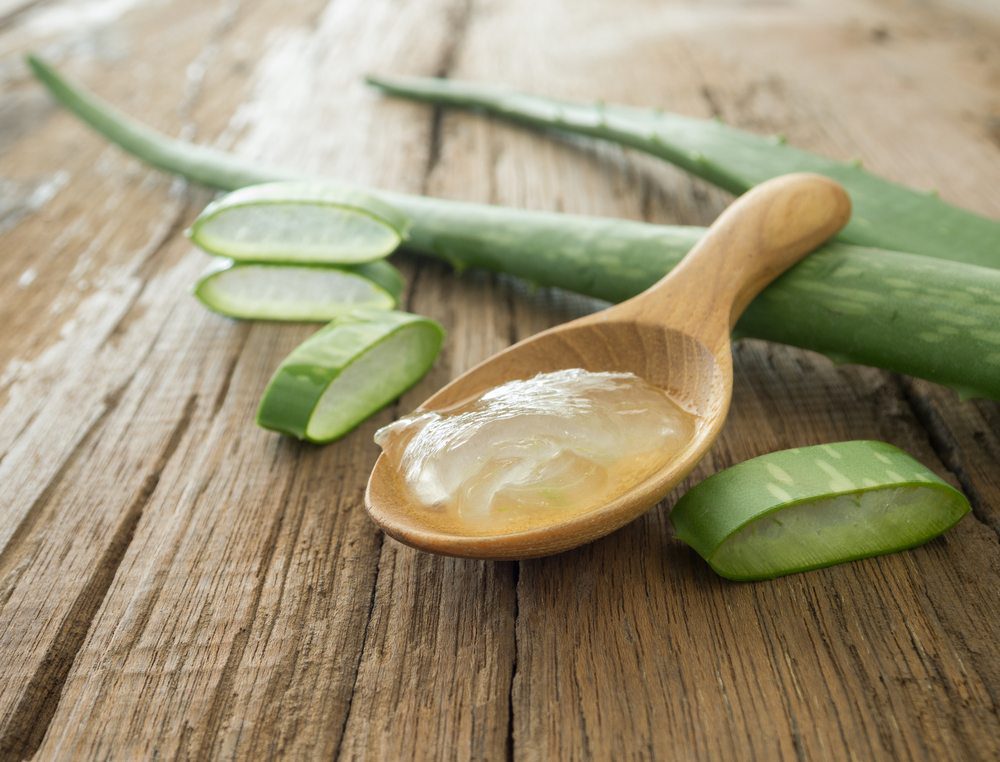 The healthful power of the aloe vera plant has been known by many cultures for a millennium.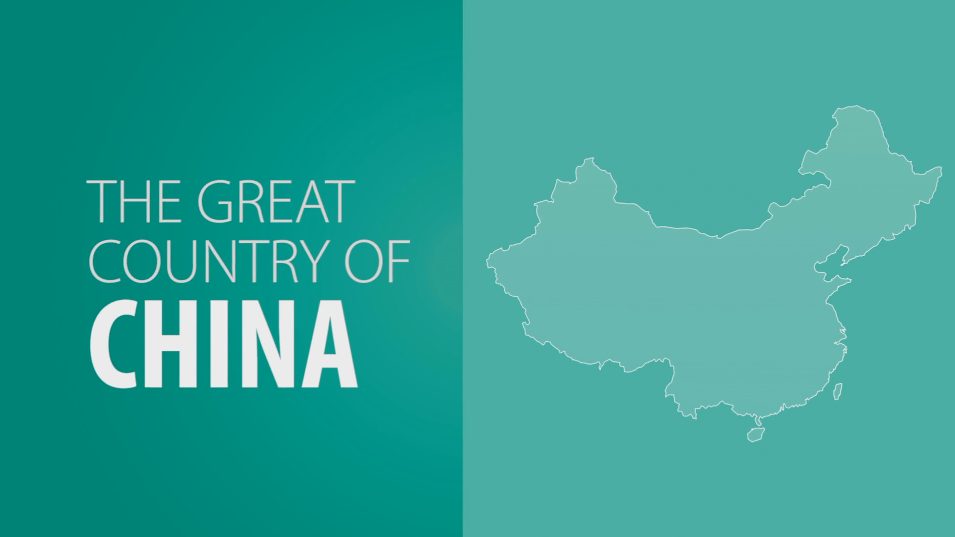 Mannatech announced that it has made several of its supplement products available in Mainland China through a cross-border e-commerce website that offers a unique online retail shopping experience.