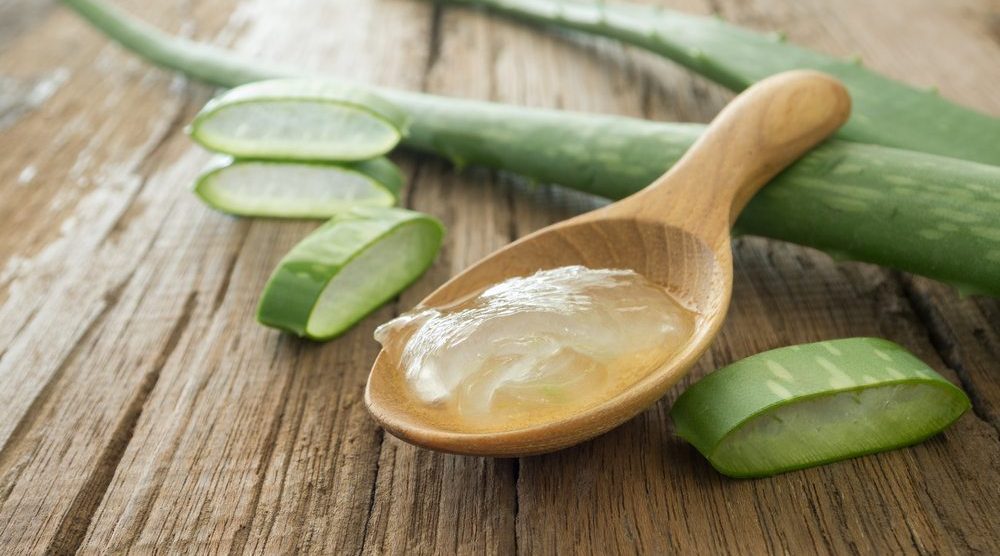 The Secrets of the Aloe Vera Plant Revealed!
The healthful power of the aloe vera plant has been known by many cultures for a millennium. And for more than 20 years, Mannatech has included a pure form of powder derived from the gel of the aloe vera plant called Manapol® powder as an essential ingredient in core Mannatech Glyconutritional products.
But while the aloe vera plant benefits are well known, the plant has an even richer history. This humble, beneficial plant has played an important role at many turning points in man's history. Here are some of the secrets you may not have known about the aloe vera plant:
It's mentioned in Mesopotamian clay tablets from 2200 BC
Ancient Egyptians called it "the plant of immortality"
Ancient Egyptians held it up as a religious symbol
The price of admission to a pharaoh's funeral was aloe vera plants
Egyptian queens Nefertiti and Cleopatra used it as part of their regular beauty regimes
One legend says that Aristotle convinced Alexander the Great to conquer an island off the Horn of Africa in order to claim its renowned aloe plants
Christopher Columbus took substantial quantities of aloe on his voyages to the New World for its healthful qualities
The first reference to aloe vera in English was a translation by John Goodyew in A.D. 1655 of Dioscorides' Medical treatise De Materia Medica
The aloe vera plant it is actually a member of the lily family, with relations to onions and garlic
The name aloe comes from the Arabic word "alloeh" meaning "shining bitter substance"
There are more than 400 different aloe species worldwide, but the one predominantly cultivated for beneficial health effects is aloe vera. (The vera part means "true")
Aloe gel is very hydrating and rich in polysaccharides
Oral intake of aloe vera gel has been shown to increase the absorption of vitamins C and E 4
It contains beta-carotene, antioxidant vitamins C and E, as well as vitamins B1, B2 and B6, folic acid, and choline
Mannatech takes great pains to provide its customers with real, beneficial aloe vera-based products. For instance, Mannatech's Advanced Ambrotose® powder and Ambrotose Complex powder are among the company's top-selling products containing the aloe vera gel extract and are known for their cognitive, immune and gastrointestinal benefits.* Mannatech's Ambrotose product technology has been validated by scientific studies, having been the subject of 17 human clinical trials that have been published, 12 of which were double-blind, placebo-controlled studies—the gold standard for product validation.
For more information about Mannatech and its products, please visit: www.mannatech.com. For more information about Mannatech's science and product ingredients, please visit: www.MannatechScience.org.