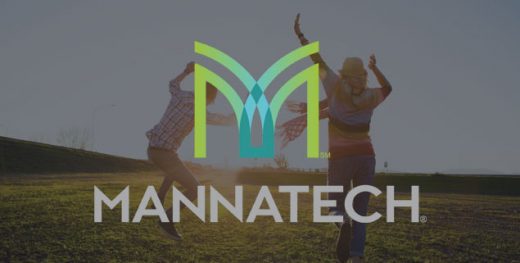 There are two changes coming soon to MannaCLEANSE™: The new and improved MannaCleanse formula will include a new probiotic component...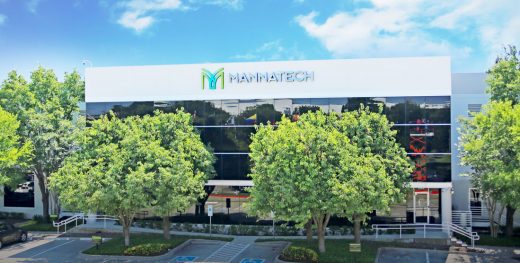 As we continue the move to new Headquarters, we want to give you as much notice as possible that the...
If you're traveling to MannaFest from out of town, be sure to visit our corporate office in Coppell.
Mannatech wants to wish all of its Associates, Members, customers, employees and friends a very Merry Christmas and a Happy Holiday.
Mannatech announced its donation to Brigham Young University's (BYU) Sugar Rush 5K Run to support diabetes education and research.
Mannatech's Corporate Office will be closed on Monday, September 7 in observance of the Labor Day holiday.