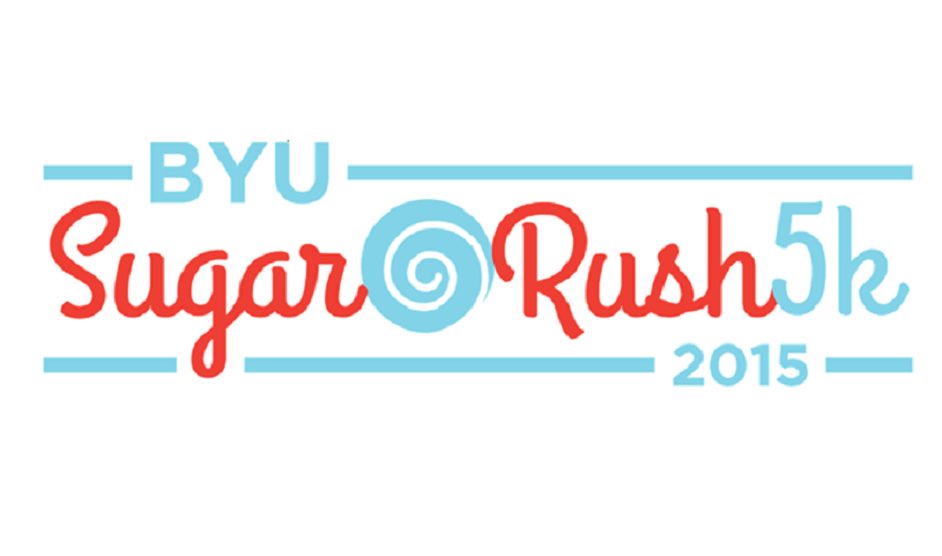 Mannatech Supports BYU's Sugar Rush 5K Run for Diabetes Research
Mannatech announced its donation to Brigham Young University's (BYU) Sugar Rush 5K Run to support diabetes education and research.
The 5K run will be held on Saturday, September 19 at 9 a.m. MDT at the George Albert Smith Fieldhouse, West Annex at BYU in Provo, Utah. The #BYUSugarRush5K donates 100 percent of its funds to support diabetes education and research.
"We are pleased to support a cause that affects many individuals, families and children throughout the world," said Al Bala, Mannatech's CEO and President. "We hope that these efforts will help bring about increased understanding of the disease and provide funding for further diabetes research."
Mannatech, a provider of health and wellness products, is passionate about good works and giving back to those in need, in addition to supporting the improved health and wellness of its customers.