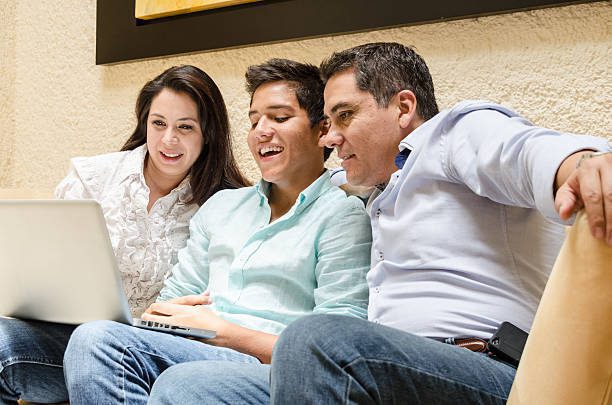 As the new school year starts, be sure to give the students in your home the Ambrotose advantage.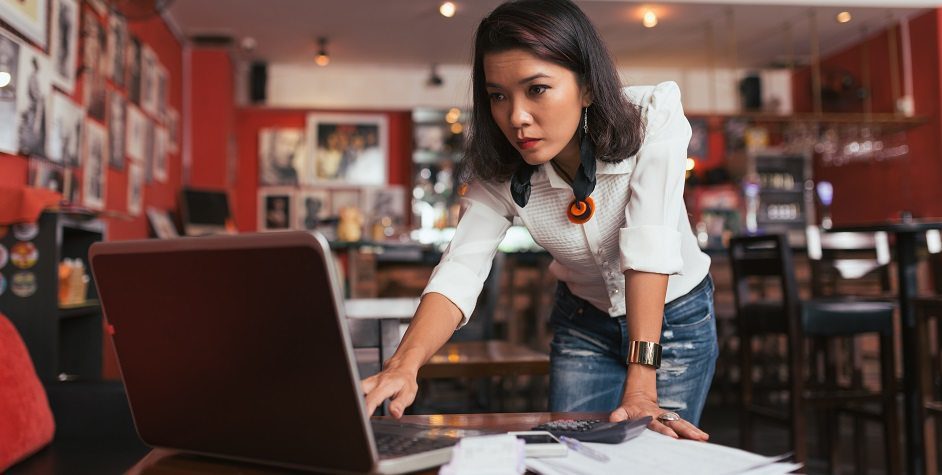 Working long hours is nothing new for today's workforce, but staying focused and energized is critical to making optimal use of those extra office hours.
GinMAX can provide healthy support for college students' focus, mental alertness, memory and energy – traits critical to succeed during tests and college finals.*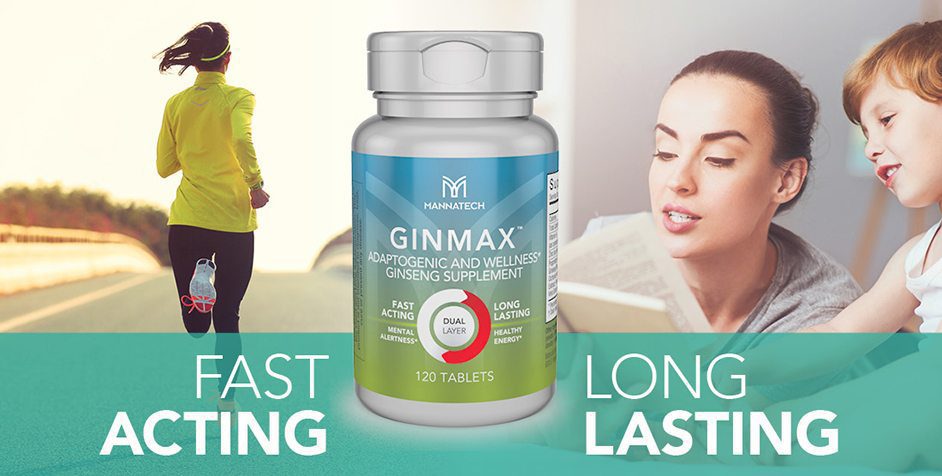 Mannatech has launched GinMAX™, a powerful, dual-layer ginseng product that is the first of its kind.