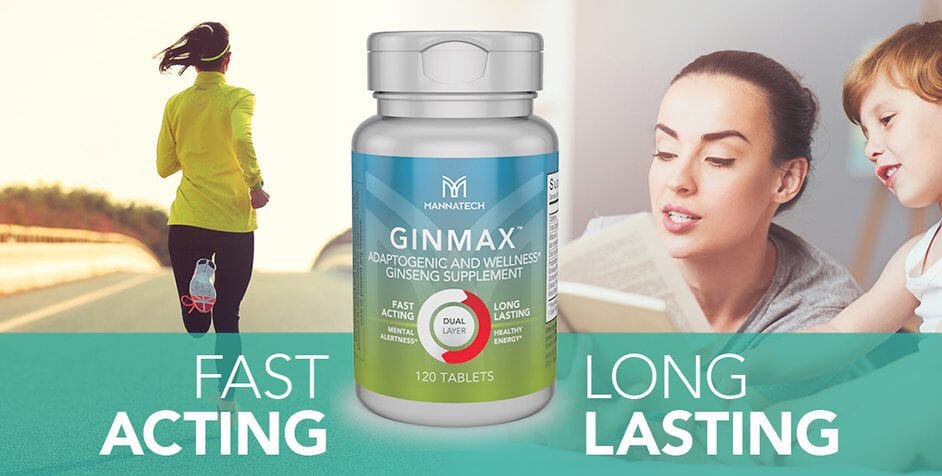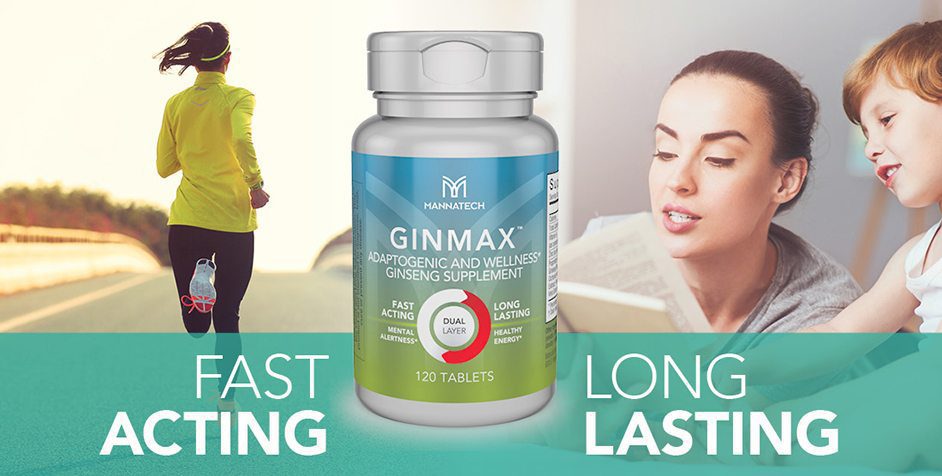 Mannatech Introduces the Most Advanced Ginseng Supplement in the World
Mannatech has launched GinMAX™, a powerful, dual-layer ginseng product that is the first of its kind.
This unique dual-layer tablet is created with the world's first fermented white Panax ginseng and is combined with a potent fermented red Panax ginseng, making GinMAX the most advanced ginseng supplement in the world. The white ginseng fermentation process is designed to be better absorbed for increased efficiency, while the fermented red ginseng metabolizes later. In short, it can work faster and last longer than other ginseng products.*
"Ginseng is a very popular and potent herb, but it has become commonplace," said Mannatech CEO and President, Alfredo "Al" Bala. "At Mannatech, we're constantly seeking ways to make wellness solutions better and improve the overall user experience. We are beyond excited to bring GinMAX to our customers as an answer to their demand for a natural ginseng supplement that is formulated to be fast-acting and long-lasting. I believe this new offering will also open a new market of customers previously unfamiliar with Mannatech as they discover our matchless quality and expert technology in this advanced health and wellness supplement."*
As one of the world's most powerful herbs, ginseng has been used for thousands of years to address many aspects of human health, including fatigue and focus. Now, Mannatech technology captures bioactive ingredients in ginseng through a leading-edge fermentation process to bring a revolutionary and potent ginseng experience with GinMAX.
"GinMAX tablets can help you fight off fatigue naturally while helping with energy, focus and memory*," said Dr. Steve Nugent, Mannatech's Senior Global Wellness Director and Chairman of Mannatech's Global Scientific Advisory Board. "This revolutionary ginseng combination is an innovation of Eastern traditions mixed with Western science. GinMAX can give you mental focus that's unrivaled by other ginseng products. This isn't just to help you tackle the day, it can help you take on the week."*
GinMAX tablets are now available for purchase in the United States and will be made available to additional markets around the world later this year. For more information on GinMAX, click here.