This month's flash sale is out and it brings you the world's most complete coffee with an added bonus. You...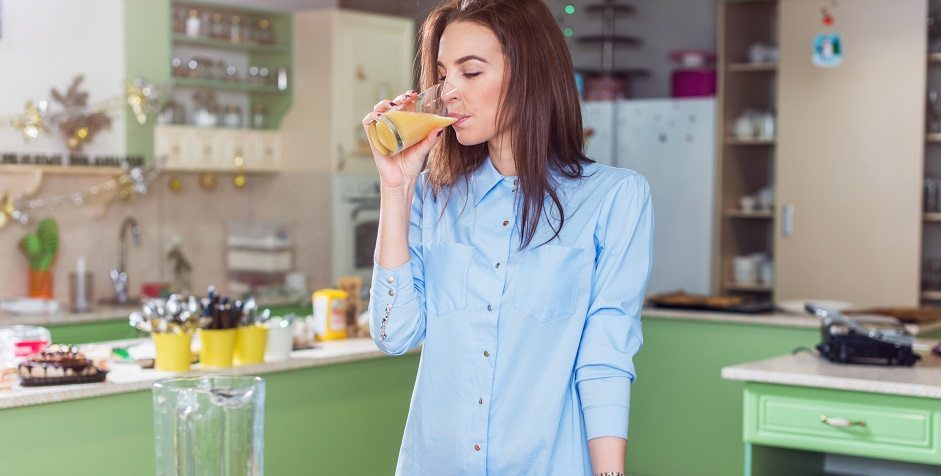 For customers looking for ease of use and convenience in their health and wellness products, then Mannatech has the answer.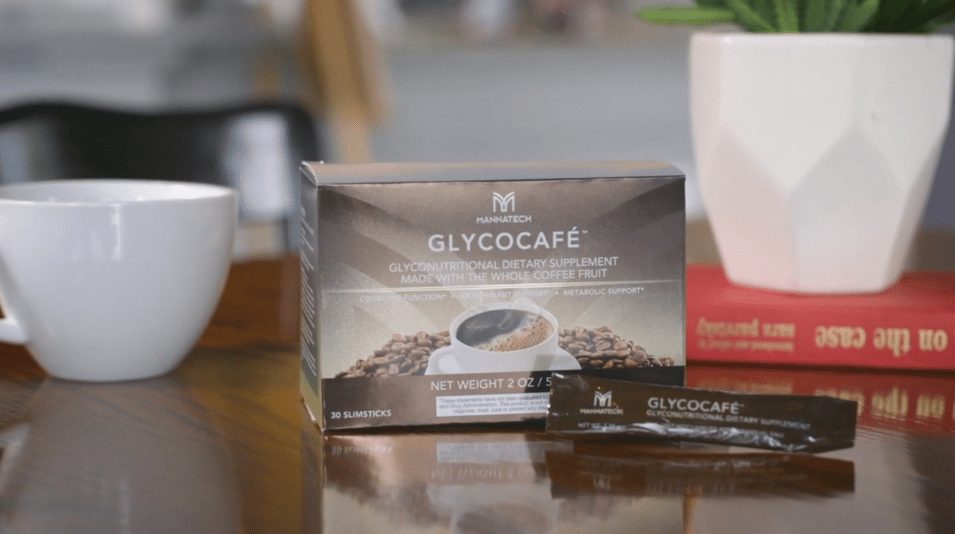 In this video, Mannatech shares what's unique about its GlycoCafe coffee, which includes roasted organic Arabica beans, whole coffee fruit, green coffee bean extract and an infusion of Glyconutrients.