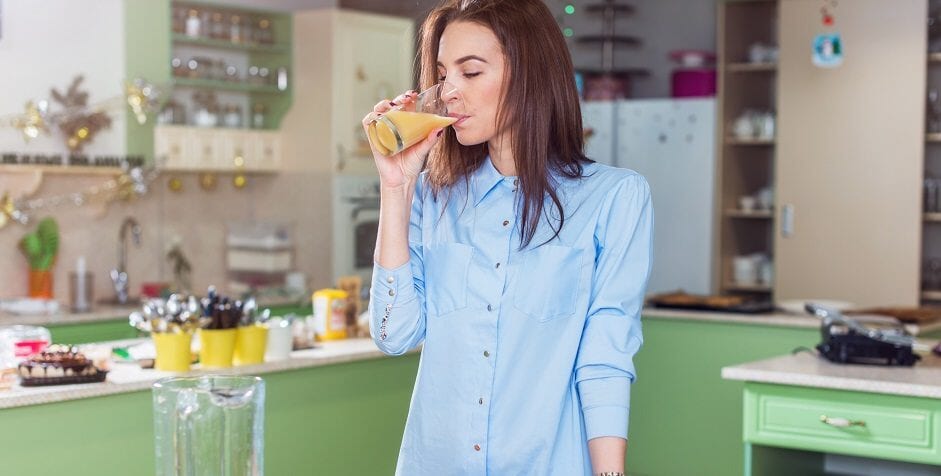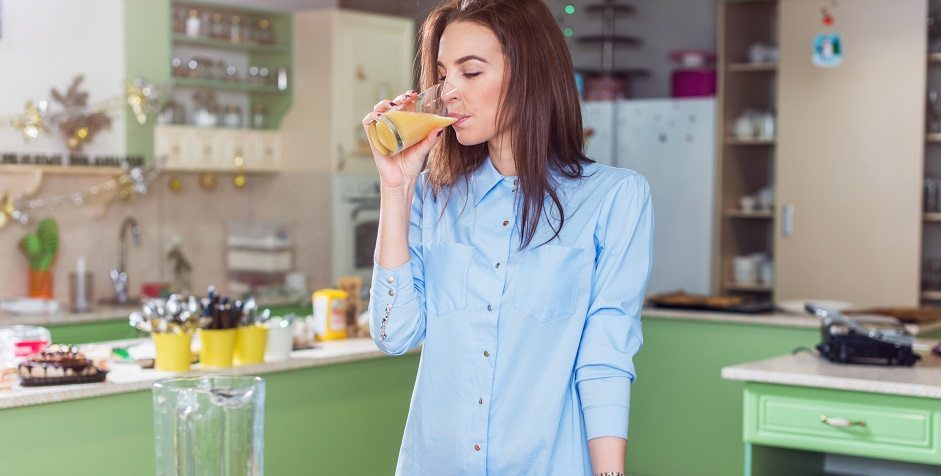 Fit Forever: How to Take Your Supplements Throughout the Day
For customers looking for ease of use and convenience in their health and wellness products, then Mannatech has the answer. Anywhere, anytime you can have quick access to Mannatech products for a variety of needs.
Take Mannatech With You Throughout the Day:
Wake up with a healthy jolt
Don't settle for ordinary coffee as you head out the door. Mannatech's GlycoCafe™ slimsticks deliver a boost thanks to its use of the whole coffee fruit and Glyconutritional components. All you need is a GlycoCafe slimstick, and add it to hot or cold water. For added convenience and to show your Mannatech pride, use the self-stirring mug that you can use in your car or at your office.
Healthy work habits
Help face any pace or stresses at work by keeping a handy Optimal Support Packet (OSP) in your pocket or bag. Each OSP pouch includes PhytoMatrix® (2 caplets), PLUS™ (2 caplets) and Ambrotose AO® (1 capsule). These core products can give you a foundation of optimal wellness at the office or while you're on the go.*
Healthiest lunch ever
Don't have time to run out and grab lunch? No worries! With the TruPLENISH™ Nutritional Shake now available in a convenient, single-serve pouch, you can keep a healthy meal in your pocket. Using just water, you can enjoy a tasty meal at a low cost that is packed with protein that will keep you filled up and going strong.*
Post lunch lag
Getting back from a healthy lunch can still drag you into the dreaded post-lunch lull. But that can be quickly overcome with a MannaBOOM™ Slimstick. MannaBOOM slimstick, which can be taken just about anywhere, will help get your juices flowing so you can power through any afternoon lags.
End of day cleanse
As your day winds down, make sure to grab your TruPURE™ Cleanse slimsticks, add it to eight ounces of water, and help your body's natural cleansing power reduce toxins picked up from the environment or food and drink you've ingested.* Drop the powder into a water bottle, give it a shake and enjoy it on your way home or to the gym.
Evening gut health
After dinner, give your body a digestive boost by taking a GI-ProBalance™ slimstick. This probiotic will help give your  body what it needs to support a healthy gut that can work at its most efficient level.* GI-ProBalance slimstick can be taken anywhere and it is an easy product to take while on the go.
For more information about these and other health and wellness products from Mannatech go to: www.Mannatech.com.