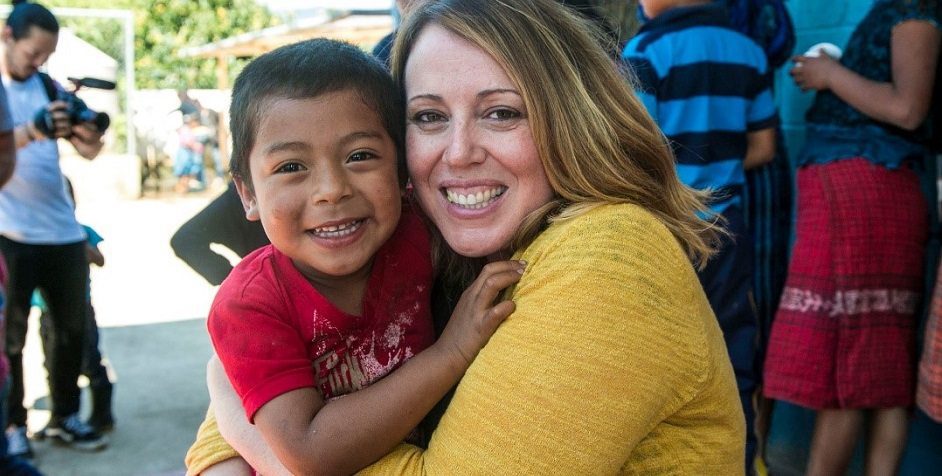 Mannatech is proud to partner with the M5M℠ Foundation to fight childhood malnutrition around the world.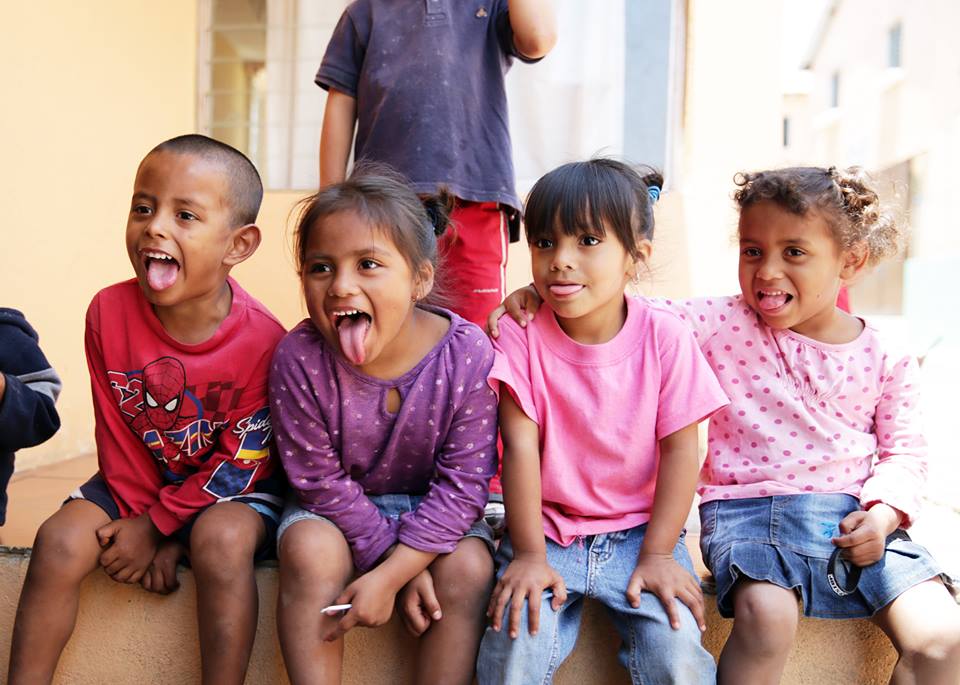 Mannatech has launched an exciting new Incentive, Feed Your Passion and Nourish the World, for U.S. and Canadian Associates.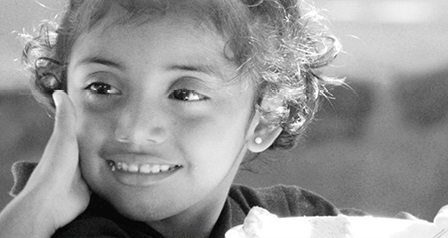 Because of the dedicated partners teaming up with Mannatech and the M5M Foundation, Ingrid has experienced renewed life.
0
Creating a better world for children is the dream of the M5M℠ Foundation, and recently this dream sent Sarah Bowen,...