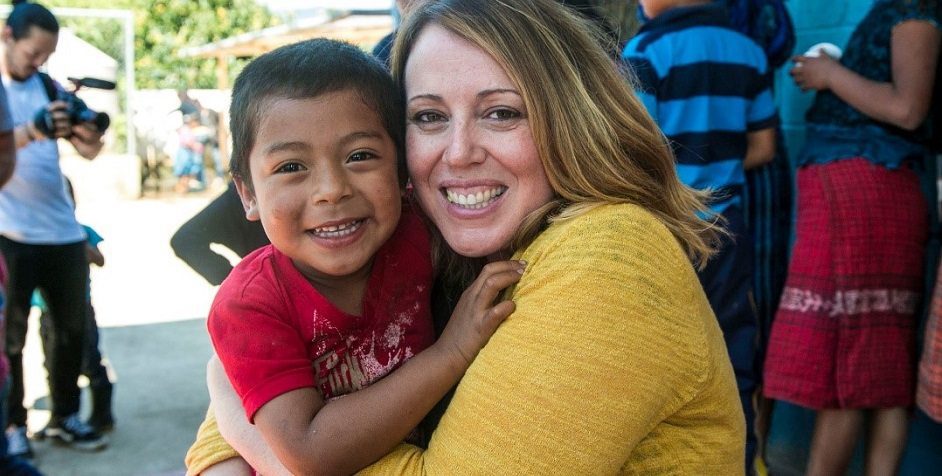 Fighting Malnutrition: Meet Felix, 4 Years Old
Mannatech is proud to partner with the M5M℠ Foundation to fight childhood malnutrition around the world. In fact, for every $100 order of Mannatech products, a one-month supply of nutritious PhytoBlend™ powder is provided for a child in need.
Meet Felix:
Every day Mannatech and the M5M Foundation help children like Felix. Felix is four years old and lives in Chimaltenango, Guatemala with his mother and seven other siblings. He is one of the happiest and most joyful children the M5M Foundation has ever met. Felix is full of affection and playfulness and loves attention.
His mother is a cook at his village school in Chimaltenango, Guatemala. Felix's mother has seen a wonderful change in her children this year when the school that her kids attend started giving the children PhytoBlend once a day. Having eight children and living in poverty has taken a toll on her family. The local school is a safe haven for her children where she can be assured that they will receive one meal and one snack every day. Sometimes this one meal is the only meal that the children receive all day. Now, with PhytoBlend, Felix and his siblings are happy, full of energy and have overall improved health and wellness. The M5M Foundation is incredibly thankful for the dedication of Felix's mother to serve all the children in the school and also her support of the M5M Foundation.
"We love seeing the children full of life, energy and love because of the hope that M5M gives," said Executive Director of the M5M Foundation, Sarah Bowen.
Because of the dedicated partners teaming up with Mannatech and the M5M Foundation, Felix and his seven siblings have experienced renewed life and energy that every child should experience.
How can you help more children?
There are countless more children like Ingrid in places we haven't reached yet. Here are a few ways you can help.
Keep purchasing your favorite Mannatech products. Remember, every purchase makes a difference.
Donate directly to the M5M Foundation through their website: M5MFoundation.org.
Choose the M5M Foundation as the charity of your choice every time you shop on Amazon through AmazonSmile. The AmazonSmile Foundation will donate 0.5% of your purchase price to the M5M Foundation.