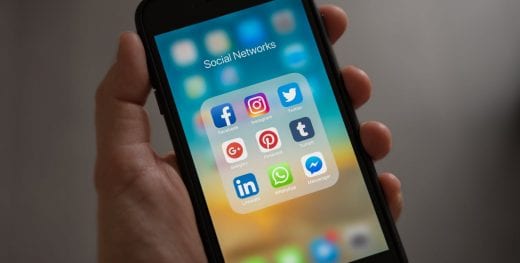 If you haven't followed us on Facebook and Instagram, then you're missing out on a lot of information! Here are...
Instagram is a fun way to share updates and market your business through photos and short video clips. It's an...
It's no secret that the way we get information today is changing. Everything from the news and weather to what...