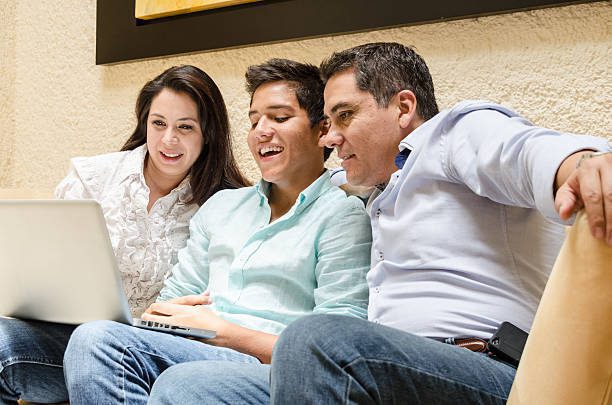 As the new school year starts, be sure to give the students in your home the Ambrotose advantage.
Mannatech recently launched GinMAX™ tablets to its Korea market as well as to its China e-commerce website, MEITAICHINA.COM. GinMAX is a powerful,...
No matter where you're headed this season, don't forget to take GinMAX with you to tackle whatever comes your way and make the most of your trip.
GinMAX can provide healthy support for college students' focus, mental alertness, memory and energy – traits critical to succeed during tests and college finals.*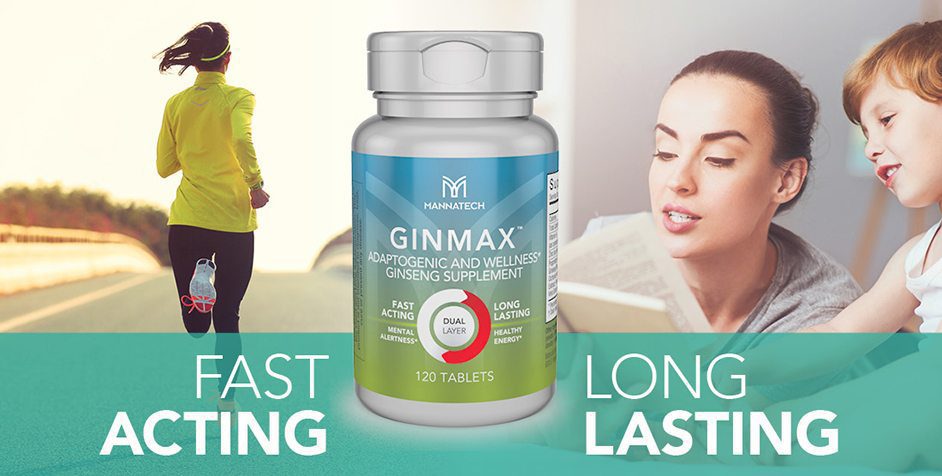 Mannatech has launched GinMAX™, a powerful, dual-layer ginseng product that is the first of its kind.

2
In a press release issued on Wednesday, February 12th, we were proud to announce the findings of a new study...