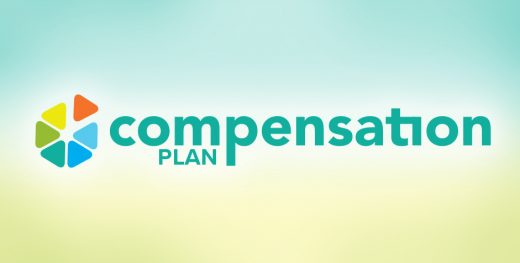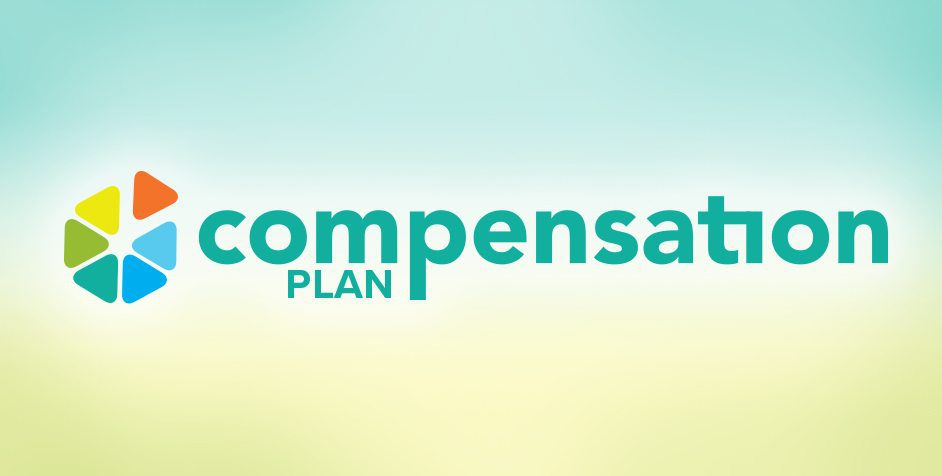 Listen, replay and share the June 15 webinar, "New Compensation Plan Orientation."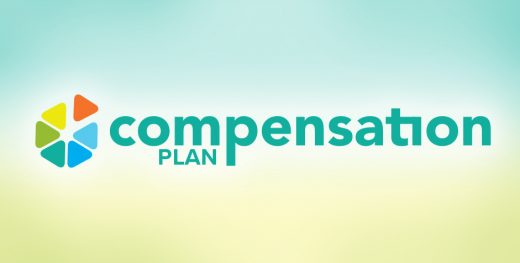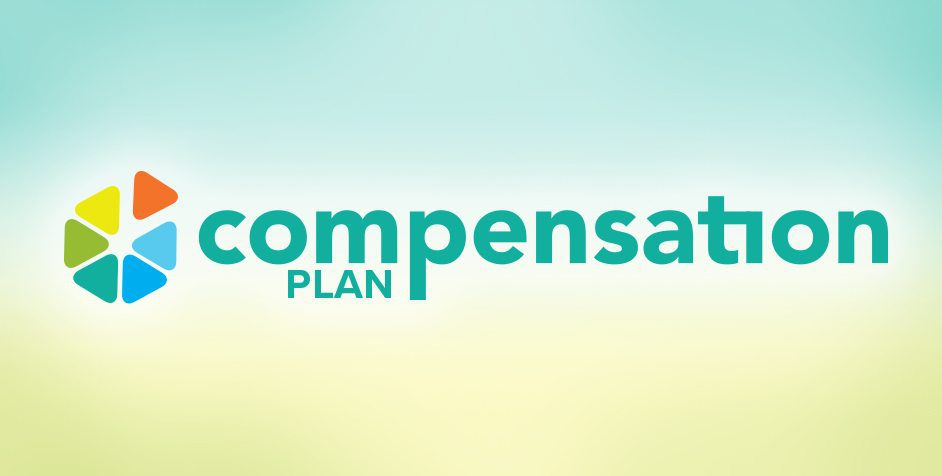 Here are a few reasons why the new Compensation Plan will be beneficial for you.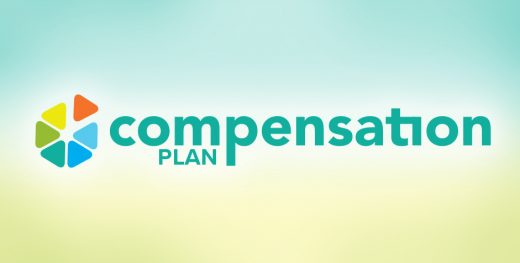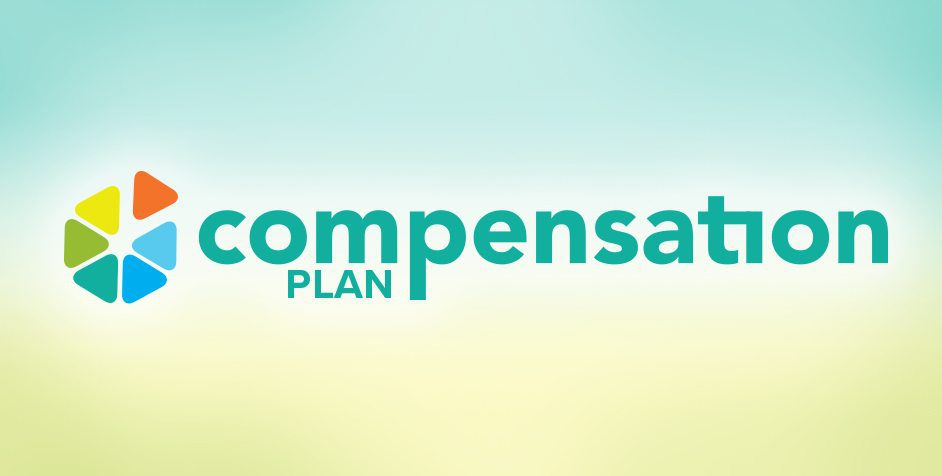 There are many reasons to be excited about the new comp plan, but here are just a few.
Mannatech has released a new compliant, easily shareable overview video that tells the story of Mannatech's transformational elements that includes testimonials and information about the company's products and opportunity.
Mannatech is set to unveil a new brand, a new line of products and new business technology at its upcoming MannaFest 2016 event, with the overall result being a "new" Mannatech.