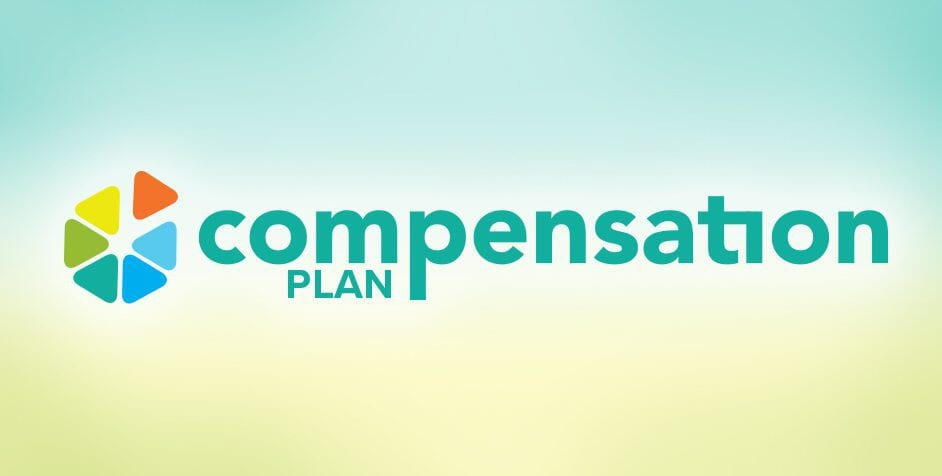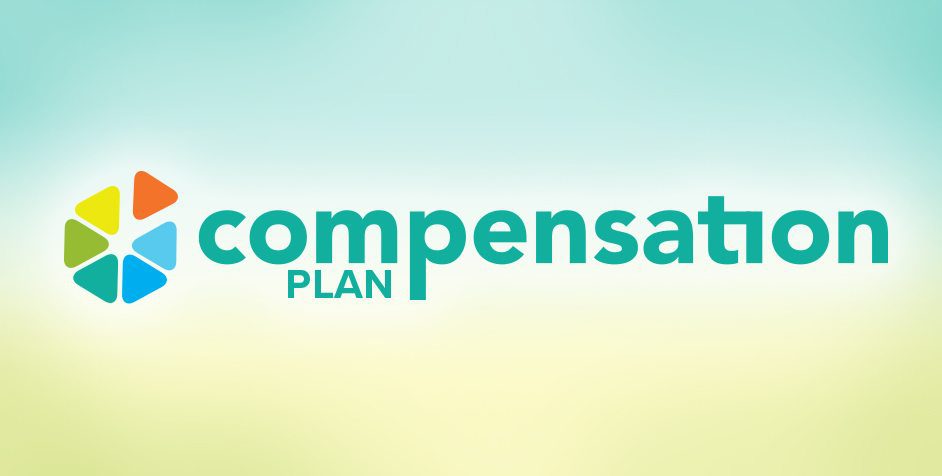 Rise Up: New Compensation Plan Orientation Webinar
Listen, replay and share the June 15 webinar, "New Compensation Plan Orientation."
For those who have trouble streaming, you can download the video here. Following each webinar, the replay recording will be posted to MannatechLive.com.
Don't forget to tune in to our other upcoming Compensation Plan webinars. These webinars will cover each component of the new Compensation Plan in-depth, and will provide the strategies needed to help you better understand how you can grow your business while guiding your Associates to do the same.
These webinars will take place at 12 p.m. CDT on the following dates:
Wednesday, June 21: Titles – Pathway to Presidential
Thursday, June 22: All About Customers; Power Seller Bonus; AQ Bonus
Wednesday, June 28: All About Associates; First Order Bonus, Mentor Bonus, Check Match
Please click this link to join the webinar.
Or dial-in on iPhone one-tap (U.S. Toll):  +1-408-638-0968, 302-200-414# or +1-646-558-8656, 302-200-414#
Or dial-in on via Telephone: Dial: +1-408-638-0968 (U.S. Toll) or +1-646-558-8656 (U.S. Toll)
Webinar ID: 302 200 414
We hope you'll tune in!