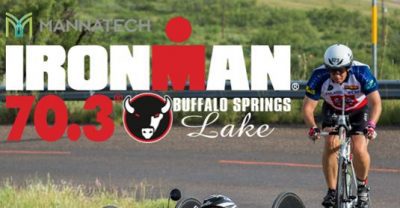 Mannatech announced its title sponsorship of the Ironman Buffalo Springs Lake 70.3 Triathlon on June 25 in Lubbock, Texas.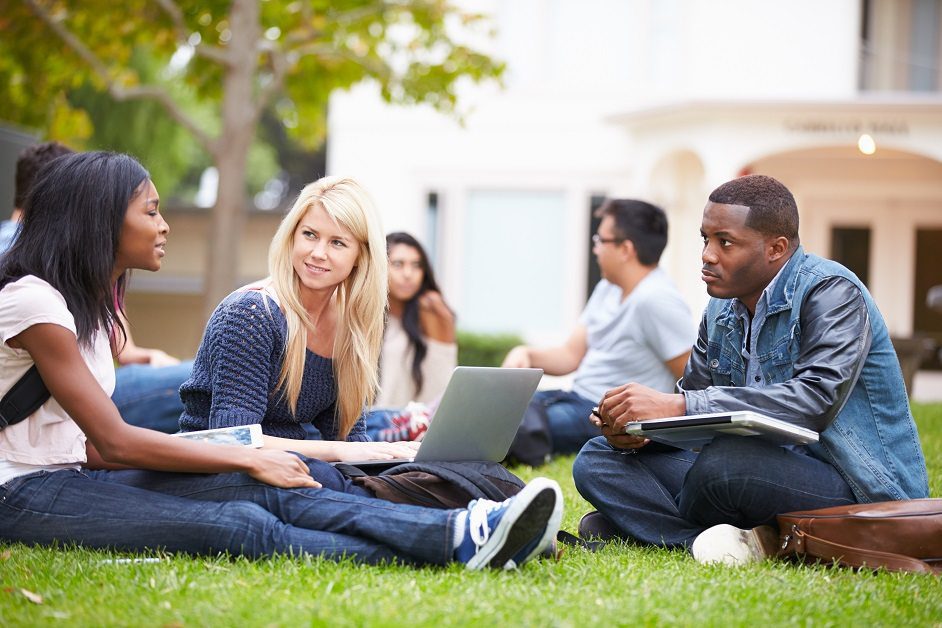 0
As the school year rolls on, the strain of homework, tests and mid-term exams can take their toll on students...

0
Join the conversation at Mannatech Australasia's new blog, an informative destination for Mannatech health, nutrition, business, people, events, news and more! A recent article,...