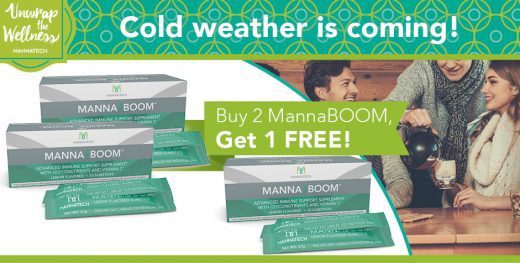 Feel the BOOM with this great, September only special. Starting September 1, buy 2 boxes of MannaBOOM slimsticks, and get...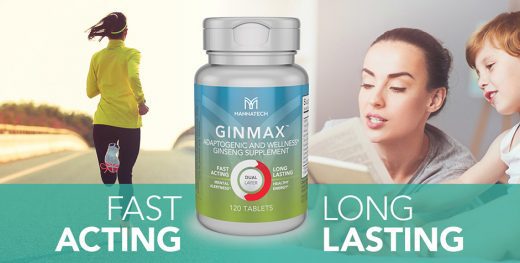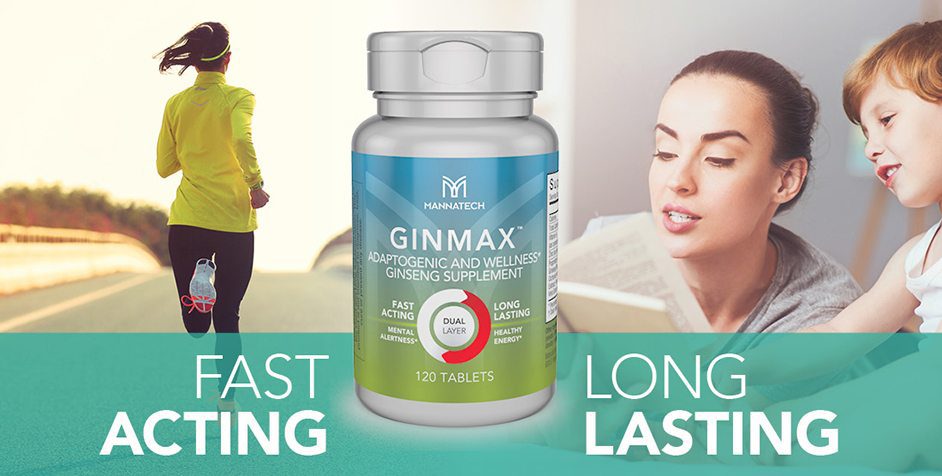 Mannatech recently launched GinMAX™ tablets to its Korea market as well as to its China e-commerce website, MEITAICHINA.COM. GinMAX is a powerful,...
We have some amazing product deals going on now to help you build your business and reach out to new prospects. Take advantage of these savings to buy these products and share them with potential customers.