Tips: Take Advantage of Our BP 3 Product Promotions To Build Your Business
Tips: Take Advantage of Our BP 3 Product Promotions To Build Your Business
We have some amazing product deals going on now to help you build your business and reach out to new prospects. Take advantage of these savings to buy these products and share them with potential customers. Don't wait – these deals end BP 3, or March 11.
Generation Ūth™ Skincare System and Samples – U.S. and Canada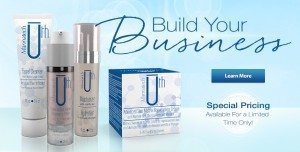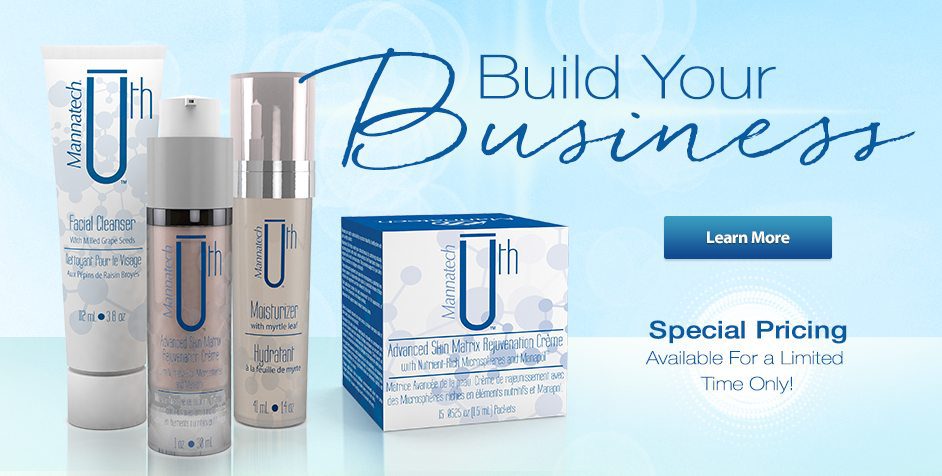 This is an excellent opportunity for Generation Ūth business builders to introduce prospective customers to the skincare system with this deal; and it's always a good idea to stock up on the Ūth Rejuvenation Crème samples to pass out to people you meet at the gym, biology class or the grocery store.
Generation Ūth Skincare System for 30% off – U.S. order item #88701. CA order item #88711. Associate price $118.99. Available for one-time, auto order and as an addition to custom packs.
Ūth Rejuvenation Crème samples for 50% off – U.S. order item #23601. CA order item #23611. Associate price $15.00. Available for one-time orders only.
Ūth Rejuvenation Crème – South Africa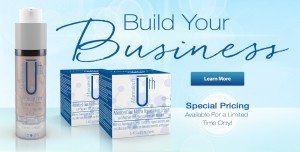 This promotion is the perfect opportunity to try Ūth Rejuvenation Crème if you haven't already; and it lets your friends and family try it at an amazing discounted price. Plus, when you buy 1 Ūth Rejuvenation Crème, you will also get free samples to pass along to prospects so they can give it a try for themselves.
Buy Ūth™ Rejuvenation Crème for 30% Off, Get 2 FREE Ūth Sample Packs – Order item #96017. Associate price 815.50 R. Not available on Auto Order.
MannaBOOM is Back – U.S.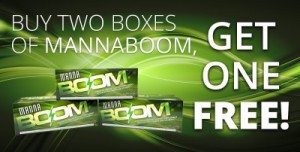 MannaBOOM is the newly named immune support product that packs a powerful punch. Easy for on-the-go, these slimsticks are perfect to give prospects who want to give Mannatech products a try.
To celebrate the return of this product, buy 2 boxes of MannaBOOM slimsticks and get 1 box FREE.
Associate Price: $79.97. Member Price: $83.98. Retail Price: $87.98. Item #: 84101. Available in the U.S. Not for resale in Canada.