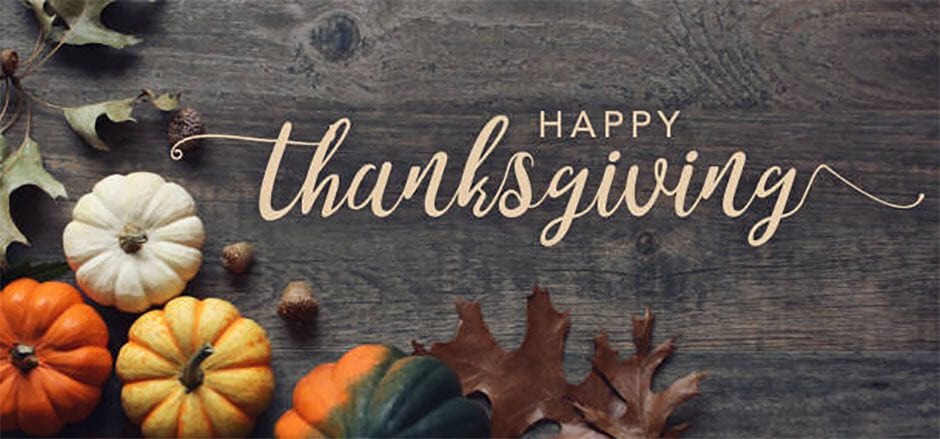 Thanksgiving Holiday Call Center Closing
In observance of the Thanksgiving Holiday, the North America Call Center will be closed on November 28 and 29, 2019. You may continue with business as usual online for all back office and ordering needs during this time.
On behalf of everyone at Mannatech, we want to let you know how grateful we are to our all Customers and Associates for making a difference in our lives each and every day. We appreciate you and send you joy and blessings as you spend time gathered around the table with your friends and family.
Our Call Center Teams will return Monday, December 2, 2019 with our normal hours of operation and service.
Auto Orders that were scheduled to go out this week were all pulled today (11/26) to ensure timely delivery with the Thanksgiving holiday.
---
感恩节节假日美国客服中心放假通知
因为感恩节假期,北美客服中心会在11月28和29两天放假休息。但这段时间,您可以像平常一样通过网上进行后台管理和网上订购。
美泰公司全体员工藉此机会,衷心感谢全体经销商和顾客每天为我们生活而带来的改变,并祝愿大家能和您的朋友和家人欢聚一堂,度过愉快的时光。
在12月2日,北美客服中心会在12月2日周一恢复正常的上班时间。
由于感恩节节假日的原因,这周计划发出的自动订单会在今天11月26日安排发出,以便保证送货的及时性。
---
Cierre del Centro de Llamadas por el Día de Acción de Gracias
En conmemoración del Día de Acción de Gracias, el Centro de Llamadas de América del Norte estará cerrado el 28 y 29 de noviembre de 2019. Tú puedes continuar haciendo negocios como siempre en línea para todas tus necesidades de pedidos durante este tiempo.
A nombre de todos en Mannatech, queremos que sepas lo agradecidos que estamos con todos nuestros Clientes y Asociados por hacer una diferencia en nuestras vidas, todos los días. Te apreciamos y te enviamos nuestros deseos de felicidad y bendiciones mientras pasas tiempo alrededor de la mesa con tus amigos y familiares.
Nuestros Equipos del Centro de Llamadas regresarán el lunes, 2 de diciembre de 2019, con sus horarios normales de operación y servicio.
Los pedidos automáticos programados para salir esta semana se retiraron hoy (11/26) para garantizar la entrega oportuna con el feriado de Acción de Gracias.