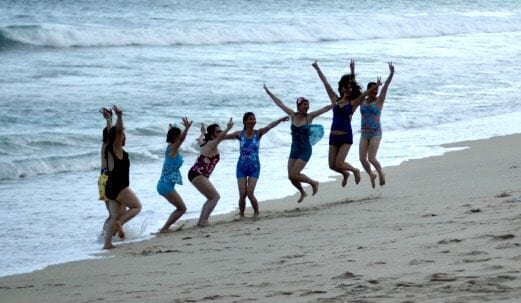 Watch Highlights from Cabo 2013!
It was a great week with friends from all over the world! Almost 800 Qualifiers had the privilege to be a part of this amazing Cabo incentive trip! We can change OUR world and THE world at the same time! 
Share this video with your prospects so they can see what hard work and dedication can bring! 
So, without further ado, let's jump into the video and relive the excitement!