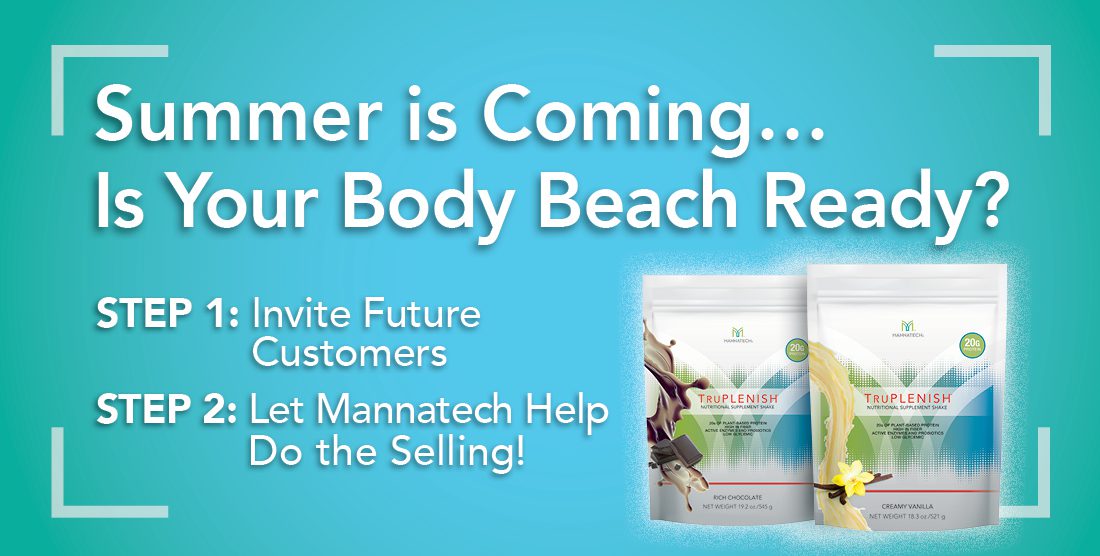 Each week we will be hosting an online Mannatech "Weekly Product Focus" event. These events are designed to help you...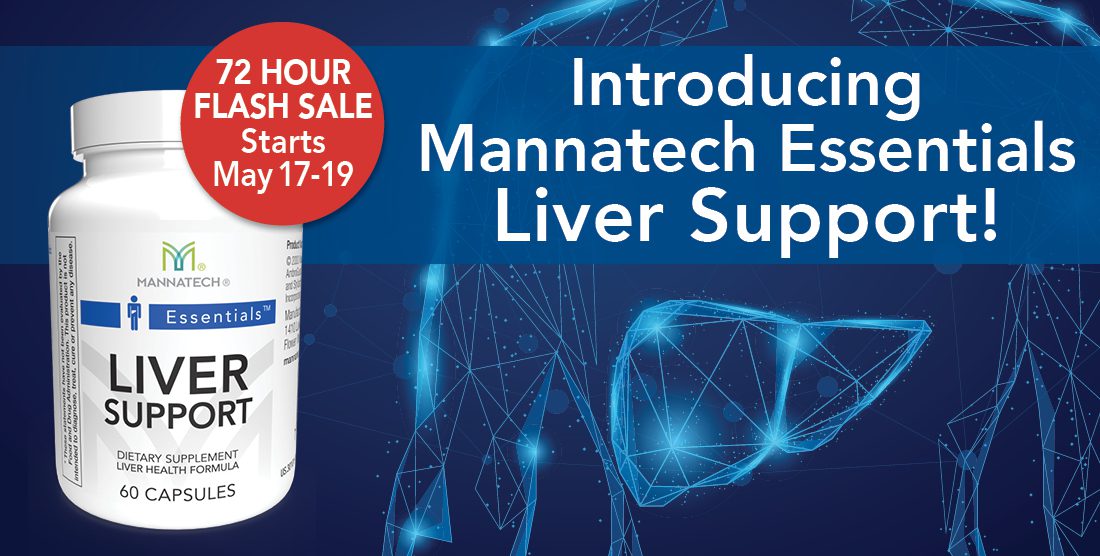 For Mannatech Essentials Liver Support we are wrapping a great 72-hour Flash Sale promotion around it starting May 17 and ending on May 19.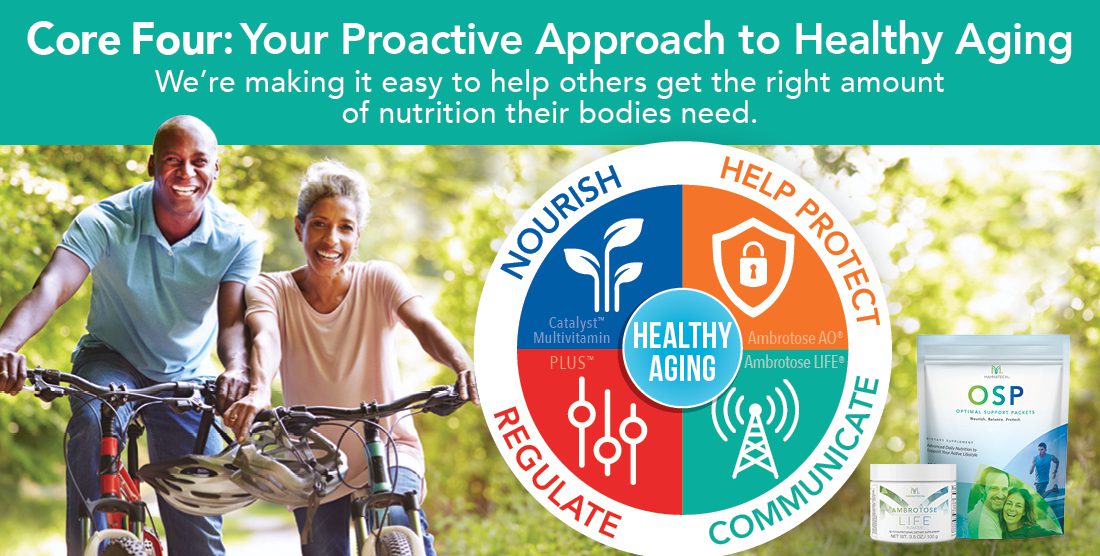 We're making it easy to help others get the right amount of nutrition their bodies need. Most people know that...