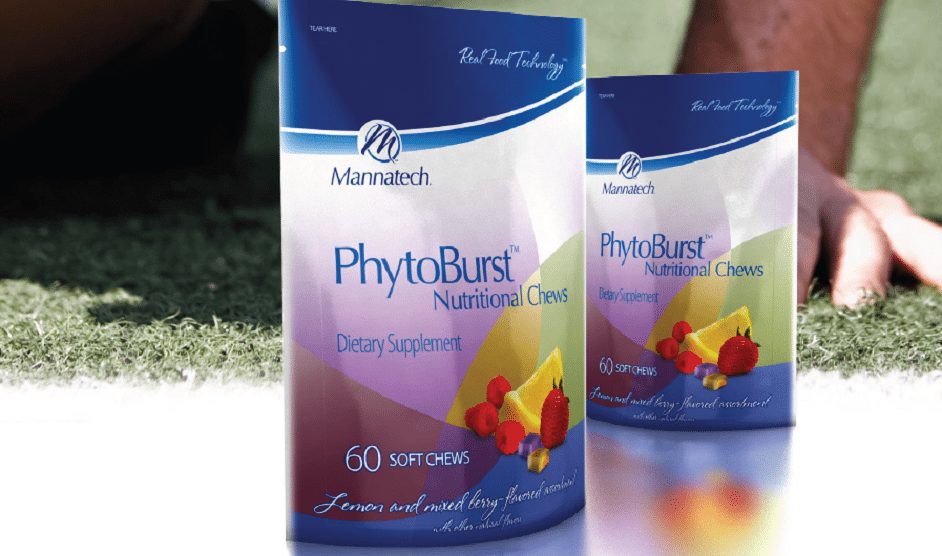 A Sweet Deal – South Africa's PhytoBurst™ Promotion
Enjoy a delicious treat without the guilt. PhytoBurst Nutritional Chews are big-flavour bites with even bigger benefits. You can save 10 percent when you buy two bags of Lemon and Mixed Berry PhytoBurst Nutritional Chews.
PhytoBurst Nutritional Chews contain natural and food-sourced ingredients, so you can trust you're doing your body good. They also:
Support your immune system*
Promote longevity and vitality*
Maximize your energy levels*
Include important antioxidant support from broccoli, cranberry, grape and rutin*
Are naturally gluten-free
Are suitable for vegetarians
Order today and save 10 percent. Go to Mannatech.com or call 0 (800) 981-117. Order item #90717. Associate Price R660, PV 68. Not available on Auto Order. Available in South Africa only. One-time orders only. While supplies last.