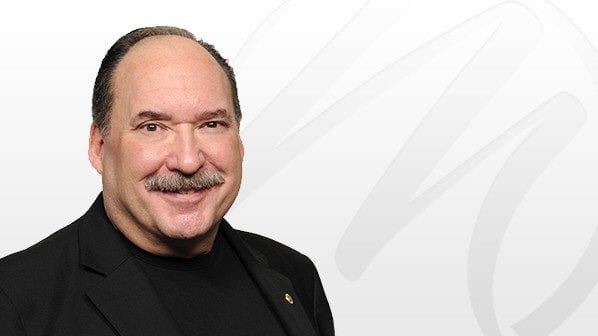 Don't Miss Dr. Nugent's Australasia Wellness and Product Tour
Did you know? Mannatech's Global Wellness Director, Dr. Steve Nugent, is heading to Australia, New Zealand and Singapore to share about the wellness revolution Mannatech has pioneered and how Mannatech's products are bringing health and wellness to the Australasia market.
Don't miss out on these exciting events. Check out the schedule below and join one of Dr. Nugent's exciting meetings.
Sydney – November 2
7:30-9 p.m.
The Epping Club – 45 Rawson Street, Epping, New South Wales, Australia 2121
Wellington – November 3
7:30-9 p.m.
Macs Function Centre – 4 Taranaki Street Wharf, Wellington, New Zealand
Brisbane – November 4
7:30-9 p.m.
Brisbane Technology Park – 1 Clunies Ross Court, Eight Mile Plains, Brisbane, Australia 4113
Melbourne – November 5
7:30-9 p.m.
Glen Waverly RSL – 161 Coleman Parade, Glen Waverley, Victoria, Australia 3150
Adelaide – November 7
2-3:30 p.m.
Hilton Hotel – 233 Victoria Square, Adelaide, Australia 5045
Perth – November 8
3:30-5 p.m.
Hilton Hotel – 14 Mill Street, Perth, Australia 6000
Singapore – November 10
7:30-9 p.m.
Suntec Convention Centre – 1 Raffles Boulevard, Suntec City, Singapore 03