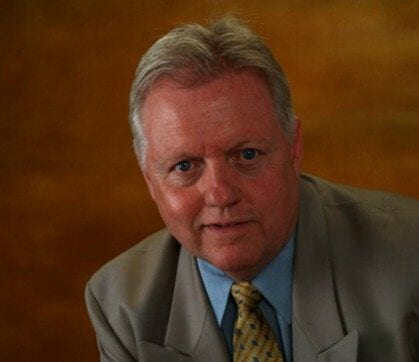 A Win-Win-Win Life
Name: Mike Geddes
Location: U.S.
Mike Geddes realized that working 12-16 hour days was taking its toll, so he turned to Mannatech to provide a way to retire, have income and continue serving his community. As a retired New York Police Department detective and restaurateur, Geddes was no stranger to hard work and community service. But as retirement approached and the long days wore on, Geddes began looking for a change. He found that change in direct selling.
"One of the greatest things about being a Mannatech Associate is being retired from a full-time job and still having a supplemental income," said Geddes. "It is great to have the opportunity to control my life and help others do the same."
Geddes' entire lifestyle has changed since he began using Mannatech's products, which have provided him with higher energy levels. Combining Mannatech product with proper diet and exercise helped him drop seven inches from his belly in eight weeks. Geddes believes that the benefits of Mannatech's products, the opportunity to create income and help others have made life very meaningful for him.
"It's a win-win-win life," Geddes said. "Mannatech has a blueprint for your success with its simple 3 Point Plan, which helps Associates achieve whatever level of success they want to."
If you'd like to contribute a success story as a Mannatech Associate, please send them to PR@mannatech.com.  
 To learn more about the Mannatech opportunity or our products, please visit Mannatech.com.