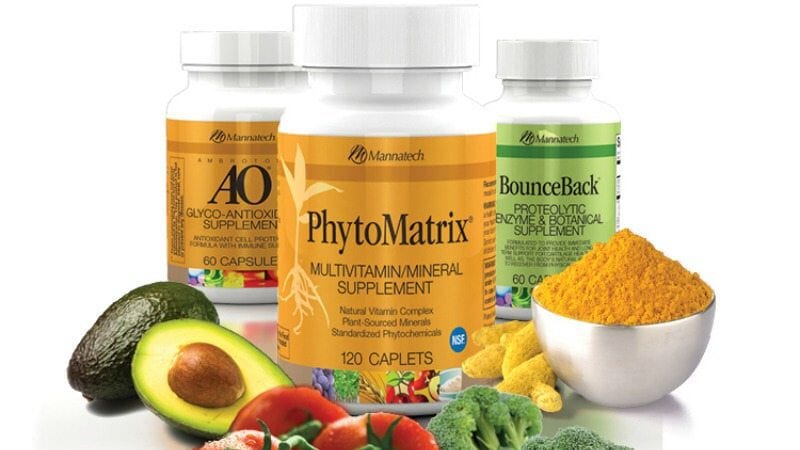 An Invitation to a Healthy Dinner!
In a recent Harvard Medical School study, The 6 Week Plan for Healthy Eating,** experts shared five easy ways to add fruits and vegetables to your dinner.
A plant-based diet contains vitamins, minerals, and other nutrients that are essential for good health. And when you consume a lot of fruits and vegetables, you'll have less room for unhealthy foods.
Dinner is usually a big meal of the day, and it's a good opportunity to make sure that you meet your daily quota for fruits and vegetables. Here are five easy ways to work more produce into dinner.**
Roast vegetables, any of them! Bake cut vegetables at 375° F for 20 to 25 minutes or until they're lightly browned. 
Poach vegetables in chicken broth. Add veggies to boiling water, turn down the heat and cook for five to ten minutes. Add seasoning.
Sneak them in! Add vegetables to pasta sauce, soup, scrambled eggs, chili and more.
Make a salad. This should be your first dish with dinner.
Choose fruit for dessert. Dried fruits are healthy, but high in calories.**
These are all great ways to introduce more nutrition into your diet. You might like to try our Real Food Technology Trio. It doesn't replace a healthy diet of natural fruits and vegetables, but it offers the nourishment your body needs, from plant-based products.
Now through September 27, 2013, you can take advantage of this unique combination of products that are made with naturally sourced ingredients and helps you refresh, replenish and recover!
For just $99.99 (Associate price), you get:
PhytoMatrix® caplets— Refresh with food-sourced vitamins, minerals and energizing B vitamins.*
Ambrotose AO® capsules — Replenish with the power of antioxidants and glyconutrients.*
BounceBack® capsules — Recover with optimizing phytosterols and herbs.*
Call 1-800-280-4469 in U.S. and ask for product number 67401. In Canada, call 866-717-2175 and ask for product number 67411. Available while supplies last.
Click here for more details and to order!
*These statements have not been evaluated by the Food and Drug Administration. This product is not intended to diagnose, treat, cure or prevent any disease.
**http://www.health.harvard.edu/healthbeat/5-easy-ways-to-add-fruits-and-vegetables-to-dinner