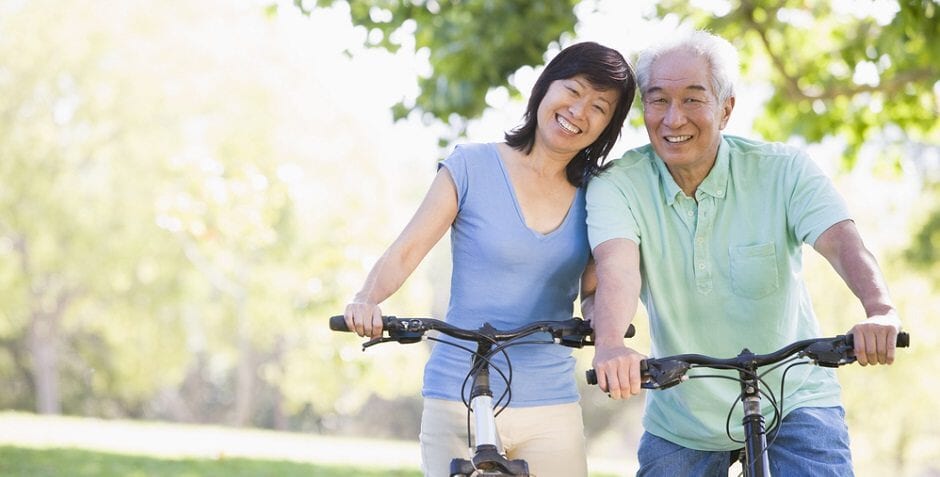 Baby Boomers Find Immune System Support from Mannatech's Manapol®
Mannatech is making its renowned Manapol powder, the highest grade aloe vera gel extract product in the world, available as part of its Lunar New Year celebration, a perfect fit for baby boomers that are seeking a way to bolster their healthy immune system.
Mannatech's Manapol powder is one of the purest, most potent derivatives of aloe vera gel available. The Glyconutrients contained in Mannatech's Manapol product make this an excellent source of cell-to-cell communication support*. Along with supporting the immune system, regular use of Manapol powder also supports the gastrointestinal system*.
With increased age, key elements of the immune system can weaken, which can adversely affect a person's overall health and wellness. Mannatech's Manapol powder can help support a healthy immune system, helping to keep it strong over time.*
"Manapol is one of the most valuable nutritional supplements available because of its potent ability to support our immune system, which is so critical as we grow older," said Dr. Steve Nugent, Mannatech's Global Wellness Director and Chairman of Mannatech's Global Scientific Advisory Board. "Most people are familiar with the benefits of the aloe vera plant when used on the skin. Its powerful topical benefits have been appreciated for centuries, and we've been able to harness key benefits of aloe vera gel for the inside of the body. As we age, the immune system often needs additional support, and Manapol is uniquely designed to support a healthy immune system and improve our daily wellness. The wonderful benefits of aloe captured in Manapol can give our health a leg-up so we can enjoy our lives to the fullest."*
What makes Mannatech's Manapol powder so potent is based on the amount of acemannan extracted and stabilized from the aloe plant. Acemannan is a powerful polysaccharide abundant in aloe vera leaf gel. Many of the beneficial properties provided by fresh aloe vera gel have been attributed to acemannan.
Recently, Mannatech announced an agreement with Natural Aloe Costa Rica as an exclusive supplier of premium Manapol powder. Natural Aloe Costa Rica has worked closely with Mannatech for many years to develop the most potent and pure aloe vera gel extract available. This includes its innovative and proprietary extraction processes that ensure the gel extract is as pure and potent as possible and that its aloe gel powder is rich in acemannan and will not weaken over time. Additionally, Natural Aloe Costa Rica employs cutting edge farming techniques that produce aloe vera plants that yield a higher volume of aloe gel containing acemannan.
To take advantage of the Manapol Lunar New Year special beginning on January 2, 2017, call (800) 281-4469.