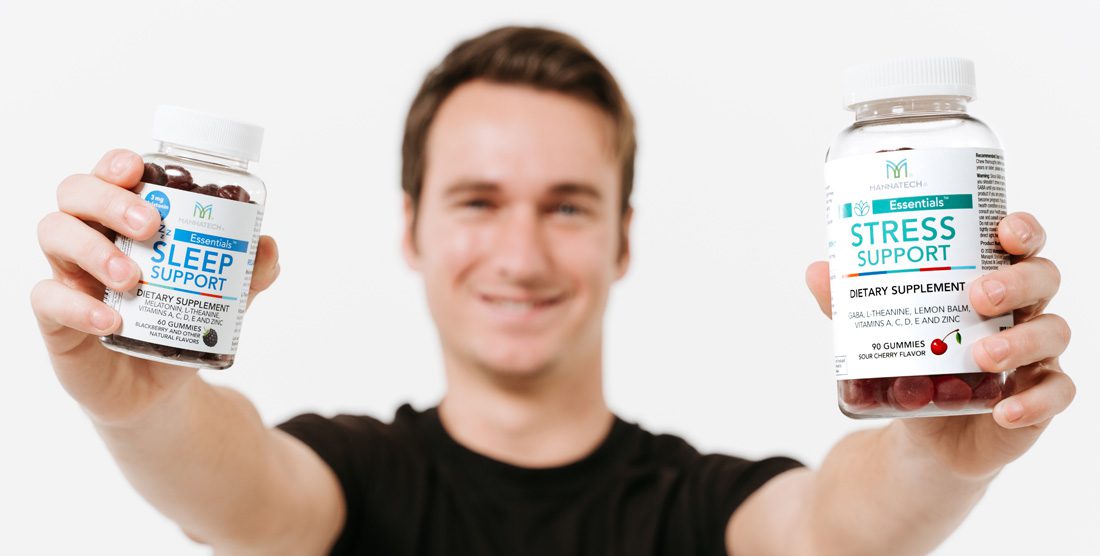 Introducing Mannatech Stress and Sleep Support gummies, a safe, effective, and fast-acting Stress and Sleep self-care duo.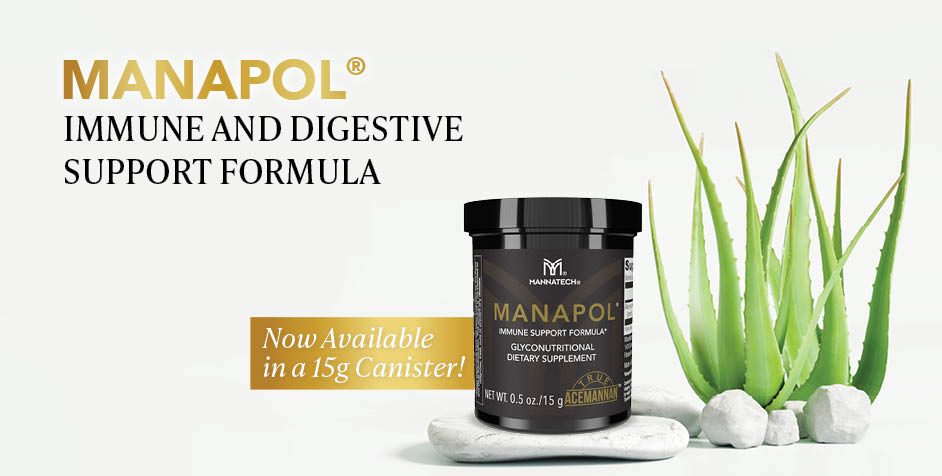 To help you give your body support every month of the year, we've taken our popular immune and digestive support product, Manapol, and made it the perfect size and price point for 30 days of wellness. *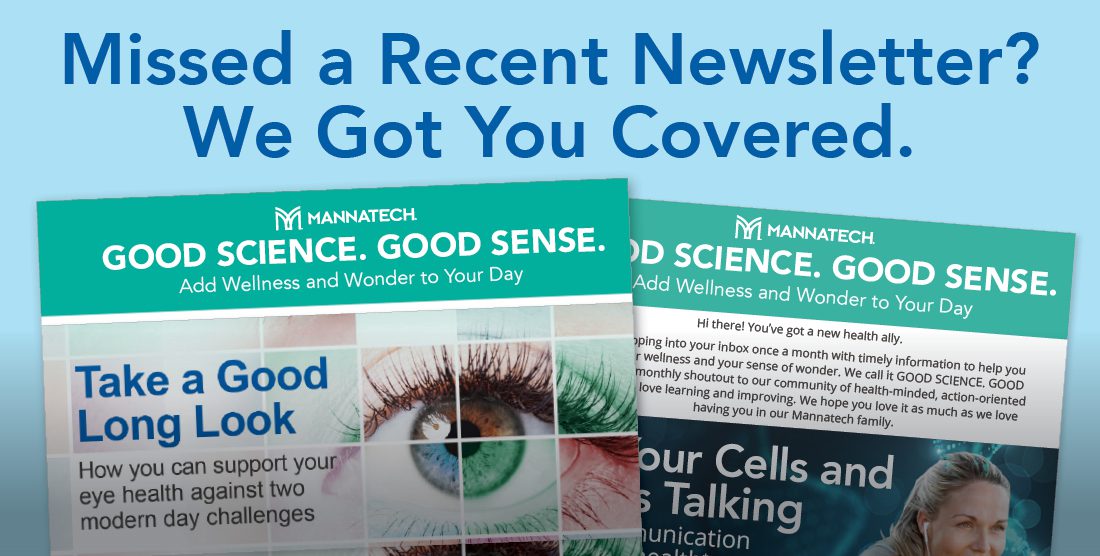 Each month we will be posting the most recent Good Science. Good Sense monthly newsletter on AllAboutMannatech.com. Read the new Skin Care newsletter.