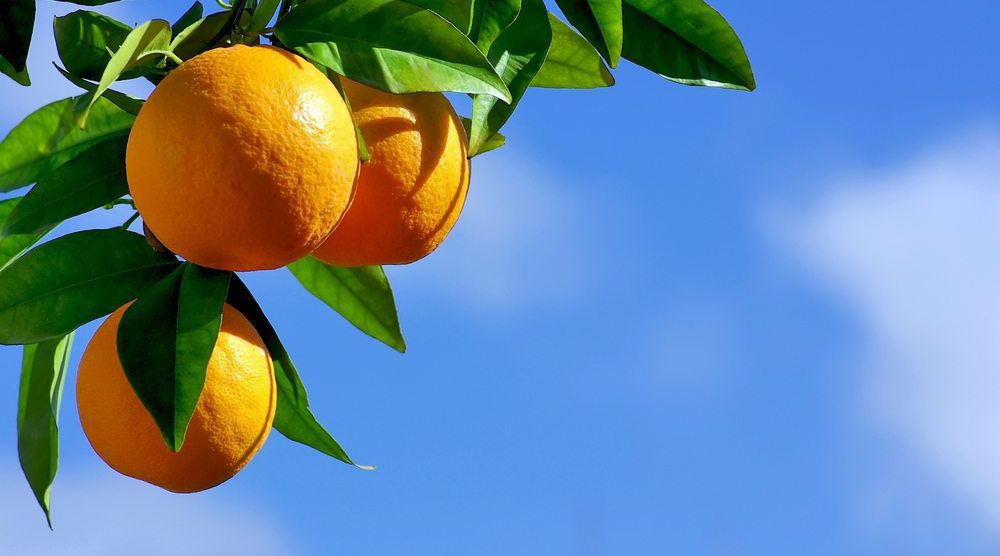 Benefits of Mannatech's Orange Essential Oil
With summer just around the corner, now is the perfect time to try Mannatech's new Orange Essential Oil, which will leave you feeling fresh and invigorated. Orange Essential Oils are obtained from the peels of an orange through cold compression. The citrusy aroma is not only refreshing but also enhances the senses. Mannatech's new Orange Essential Oil has many uses and benefits that can help you foster a healthy home, while also helping you feel at ease through its calming smell.
Some of the benefits of orange essential oil include:
Versatility: A fresh and versatile citrus oil, perfect for everything from skin care to household
Relaxation: Helps relax and de-stress with a citrus scent that promotes calmness
Freshens: Diffuse in combination with lavender, lemon, eucalyptus or the new No. 1 Protective Blend
Orange essential oils also have many home uses:
A few drops added to your floor cleaner will freshen any space
Ideal addition to your favorite body scrub during your morning shower
Add a few drops to your favorite sachet and your clothes will smell great
This scent is often used to freshen children's rooms for its fresh, calming aroma
Place a few drops of Orange Essential Oil in an open box of baking soda, place in your refrigerator, and leave it smelling fresh
Our amazing botanicals can be diffused, inhaled or applied topically to help support your physical, emotional, mental and spiritual wellness. Try the Orange Essential Oil for yourself or use it to help grow your business.