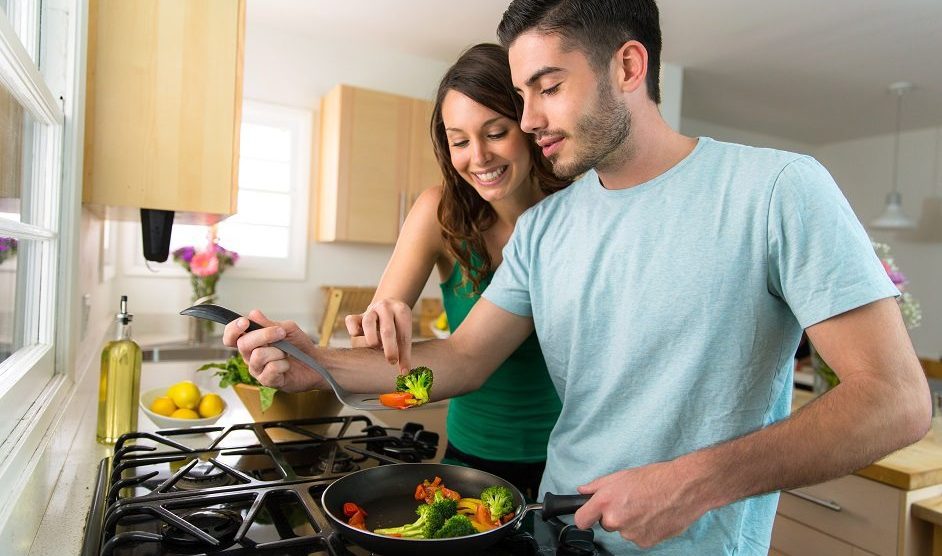 Best of the Best Refresh and Rejuvenate Recipes
Have you given Mannatech's Refresh and Rejuvenate 30-day purification program a try? If you have, you can continue living a healthy lifestyle with some of these most popular cleanse-friendly recipes. If you have not yet tried the cleanse, give one of these recipes a try and see for yourself how easy eating-clean can be!
Don't forget to share your results with us – we want to hear your Refresh and Rejuvenate success story. To share your story, please email pr@mannatech.com. To learn more about the cleanse, please visit the Refresh and Rejuvenate page to learn more about how the program works, the eating plan, tips and tricks and much more.
Favorite Recipes
Spaghetti Squash
Ingredients:
1 spaghetti squash, halved lengthwise and seeded
2 tablespoons vegetable oil
1 onion, chopped
1 glove garlic, minced
1 ½ cups chopped tomatoes
2 tablespoons chopped, fresh basil
Instructions: Place spaghetti squash in a baking sheet, and bake for 30 minutes at 350 degrees F. Remove squash from oven, and set aside to cool. Heat oil in a skillet over medium heat. Cook and stir onion in oil until tender. Add garlic; cook and stir until fragrant, about 2-3 minutes. Stir in tomatoes and cook until tomatoes are warmed. Last, place squash in a medium bowl. Toss with vegetables and serve warm.
"This is an amazing meal that you can have during the first 10 days of Refresh and Rejuvenate. Then you can add turkey burger or chicken from then on. Simple (I can make it) and delicious!" – Charlie Cutter
Grilled Vegetables
Ingredients:
Vegetables of your choice
Olive oil
Salt and pepper
Instructions: Prepare the grill at medium-high heat. Slice vegetables and place on a veggie grill basket, tray or wrap in tin foil. Toss vegetables in olive oil and season with salt and pepper. Working in batches, grill the vegetables until tender and lightly charred all over, about 6-7 minutes. Arrange the vegetables on a platter and serve warm or at room temperature.
"I love grilled veggies… Some favorite vegetables for me are zucchini, asparagus, sweet potatoes, eggplant, red and green peppers, red potatoes and squash." – Susan Spalding
Cucumber Salad
Ingredients:
Sliced cucumbers
Grape tomatoes
Cilantro
Sliced red onion
½ avocado
Olive oil
Balsamic vinegar
Salt and pepper
Instructions: Mix cucumbers, tomatoes and onions together in a bowl. Add in the remaining ingredients and mix together. Chill and serve cold.