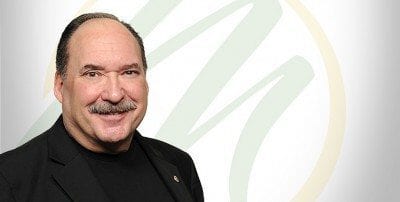 Dr. Nugent: The Way to Bridge the Antioxidant Gap
In this week's video podcast, Dr. Steve Nugent, Mannatech's global wellness director, talks about how to bridge the antioxidant gap many people need to fill with Ambrotose AO®. The podcast called "Ambrotose AO Part 1," features a discussion by Dr. Nugent on how diet alone is not enough to provide many of us with enough antioxidants. The podcast focuses on the need for antioxidants, the science behind it and how Ambrotose AO can supplement an individuals diet appropriately.
This is a weekly podcast by Dr. Nugent, available for download at 6 p.m. Central Time on Mondays.
Dr. Nugent has more than 38 years of experience in the area of Integrative Medicine. He has tested more than 6,000 dietary supplements products and has formulated more than 100 products. He is internationally recognized as an expert in his field and has been teaching doctors for more than 30 years. He is Mannatech's most requested speaker worldwide.