Browse and Download the Product Catalog on Your Phone!
We are always looking for ways to make your Mannatech experience easier and better! We're happy to inform you that you can now browse, download and print our Product Catalog on your mobile devices anytime, anywhere!
These new Flipbooks can be accessed easily in four different ways:
At https://library.mannatech.com. We have added a tab for Flipbooks to the top menu bar. When you click on this tab, it will take you to flipbook.mannatech.com, where you will be able to view the latest version of our Product Catalog.
At https://www.Mannatech.com. The new Flipbooks tab can be found at the bottom of the page. Just a simple click and the latest version of Mannatech's Product Catalog will be at your fingertips.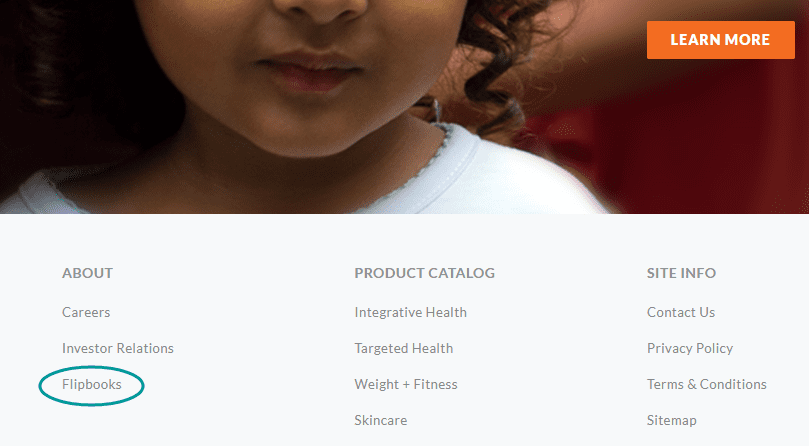 The Mannatech+ The Product Catalog flipbook is located under the Resources section, and is titled "Product Catalog".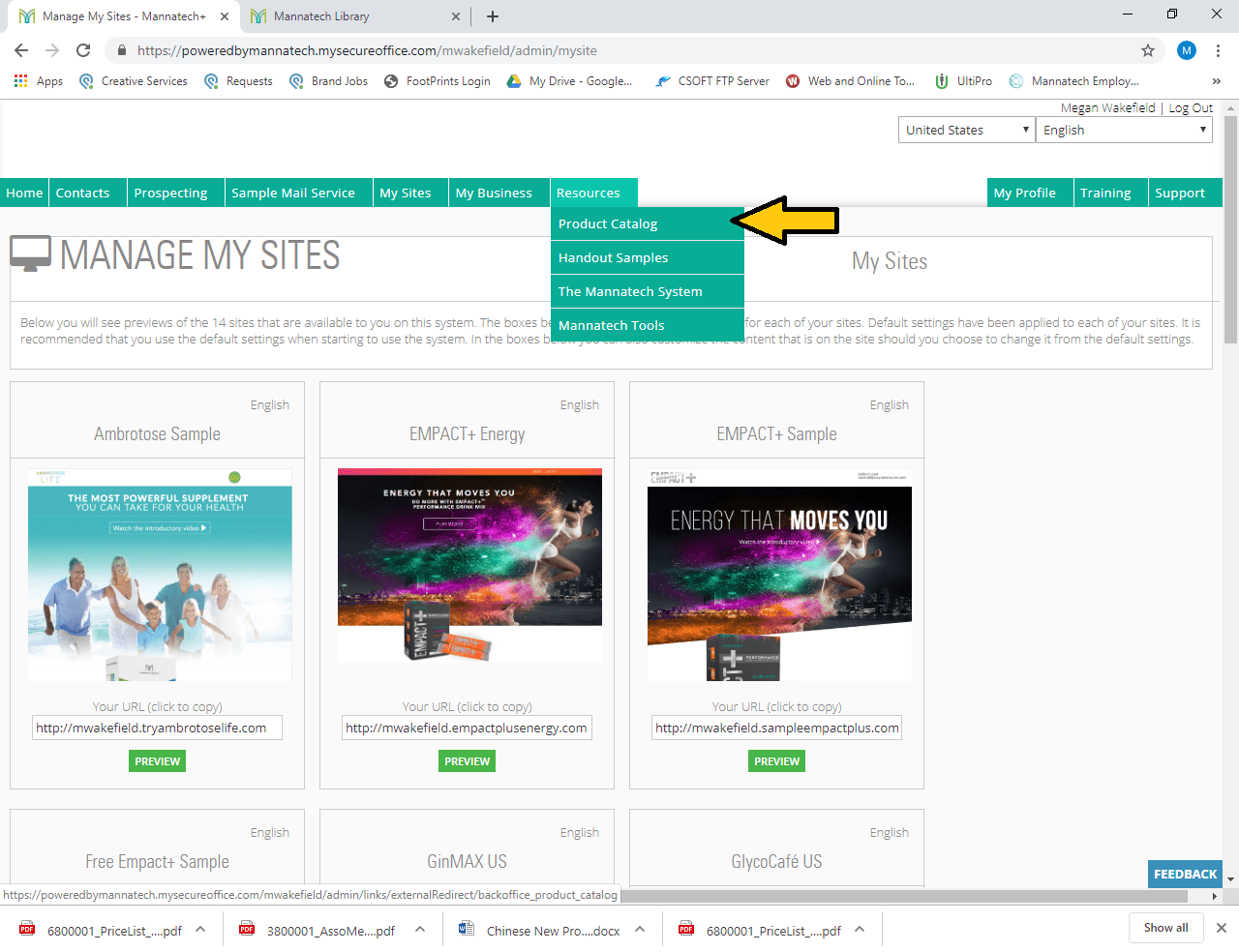 You can also add the new Flipbook to your mobile home screen. Here is how:
Visit https://flipbook.mannatech.com/. Tap the "Share" button on the browser's toolbar
Tap the "Add to Home Screen" icon in the Share Sheet menu
If desired, name the shortcut then tap the Add button
The shortcut can be placed anywhere — just like a normal App icon
The Flipbook makes viewing and sharing the Product Catalog so much easier than before. It is downloadable and printable, and when we update the catalog, your mobile devices will access the most recent version automatically, so you don't have to re-download the updated Product Catalog every time.
Please note that since the Flipbook is now available, we will be removing the current PDFs of the Product Catalog that are saved on the library and in the Mannatech+ App.