Category:
Featured 5.0 Homepage (US)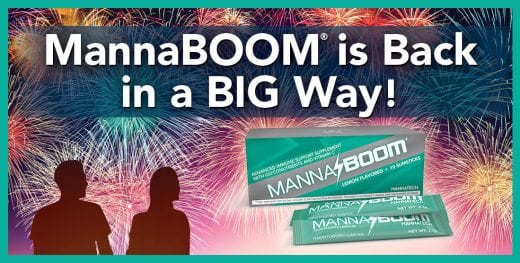 MannaBOOM® slimsticks are back in stock! Crack it open and ignite your immune system this summer!*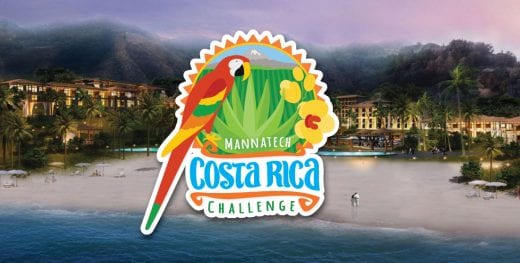 The qualification period runs from February 1 to August 31, 2020 (7 months) with January as a bonus month. The trip will take place November 29 through December 4, 2020.  If you earned the trip last year, you still have a chance to increase your winnings!