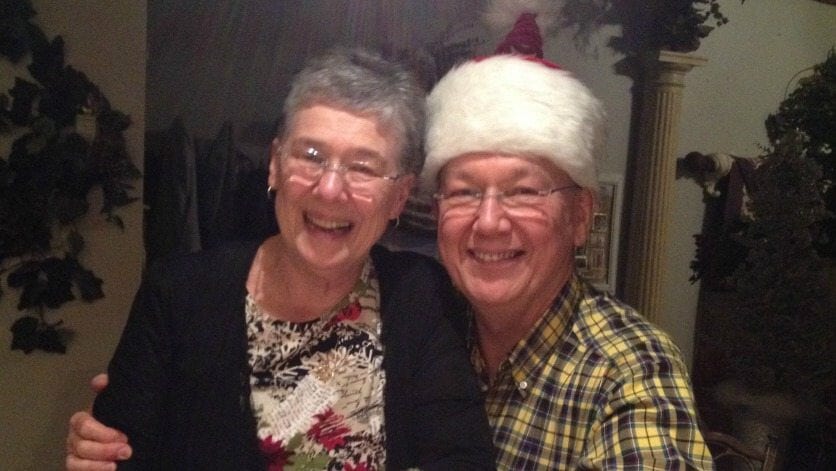 Building a Business While Planning for Retirement
Name: Art and Peta-Anne Ackerman
Location: U.S.
Rank: Executive Director
Art and Peta-Anne Ackerman have a lot to look forward to. Through 45 years of marriage and long careers, retirement is on the horizon. With the financial security they have achieved with Mannatech, the Ackerman's retirement will be about spending time with their family and passing on their work ethic to their four children, eight grandchildren and one great grandchild.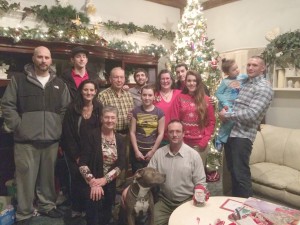 Both Art and Peta-Anne have full-time careers. Art manages a large food service kitchen in a local nursing home and Peta-Anne is a paramedical examiner and nurse. However, they joined Mannatech to help supplement their income and plan for retirement.
"Mannatech takes up our free time, and it is what we love to do best," said Peta-Anne. "We joined Mannatech because I had health challenges following a bad accident and began taking Mannatech products. Soon we realized the opportunity behind building a business. Once I saw how well the products worked, all I wanted to do was share them and the business opportunity with others."
They were drawn to the Mannatech opportunity because of its compensation plan, products and the family atmosphere. Art and Peta-Anne's entire family now use Mannatech's products, and they have all experienced improved health as a result. They teach and follow the 3 Point Plan, and their biggest accomplishment is their dynamite down line team.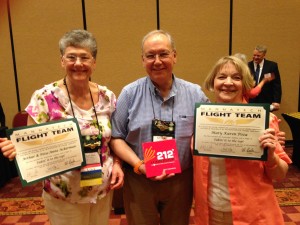 They have achieved the status of Executive Directors, are Flight Team Members and will celebrate ten years with Mannatech this October. The Ackerman's are proud to be able to attend Mannatech events and functions that help build their business and team.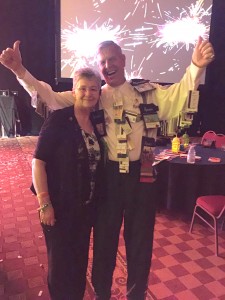 "Mannatech has helped family members, friends, strangers and our team to experience optimal health," said Peta-Anne. "We love Mannatech and have found everyone is a joy to work with. We give a special thanks to our upline, Bronze Presidentials Nat and Silence Weeks, who have been instrumental in guiding us and helping our business to flourish. We have wonderful leaders on our team, and we love each one of them dearly."