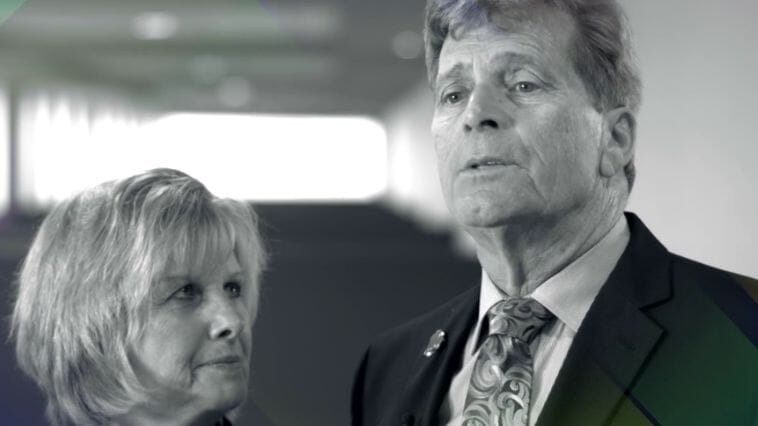 Change Your World: Bringing Solutions to Malnutrition
How many corporate jobs do you know of that get to help change the lives of children in need? Most people in the workforce have to volunteer their time and resources outside of work to be fulfilled by giving back to their communities or those less fortunate.
However with Mannatech, and through the M5M℠ Foundation, Associates have the opportunity to help provide food-based nutritional supplements to children in need.
Paulette and Ron Roy discuss in this Change Your World video how Mannatech gives them a phenomenal opportunity to help change the lives of others, while helping change the lives of millions of children.
Watch Ron and Paulette's video, and see how Mannatech has helped change their worlds.