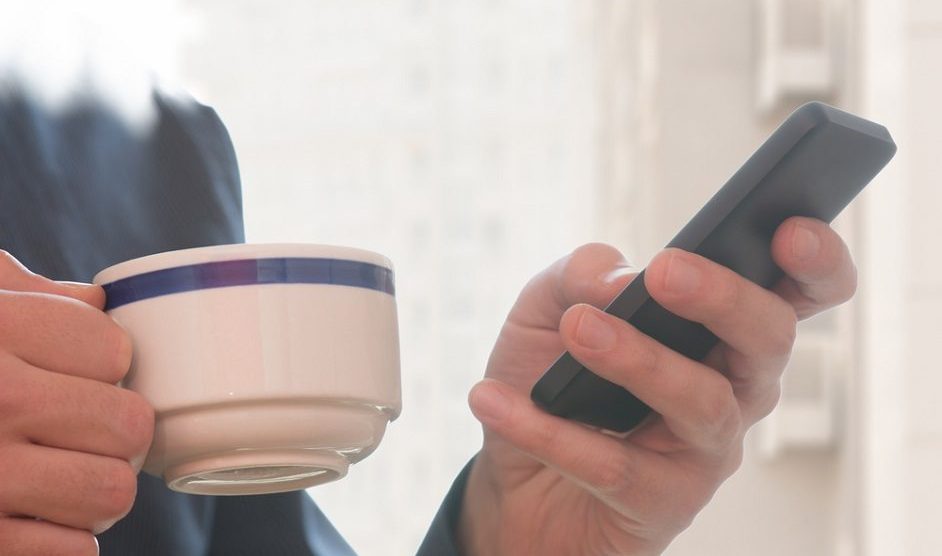 Compliance Corner – Yahoo! News Story
On February 5, 2016, Jamie Reno, a Yahoo! News reporter, authored an article titled "Ben Carson, Mannatech and Me" that described his cancer battle and experience with Ambrotose® complex. While we understand that Mr. Reno is relating his personal experience with our products, his assertion that he can make unsubstantiated claims about our products is incorrect. We would like to reiterate and remind our Associates, customers, and the general public that our products do not treat, cure, mitigate, or prevent any diseases or conditions.
Please note: Mr. Reno has never sold any Mannatech products or participated in Mannatech's business building opportunity.