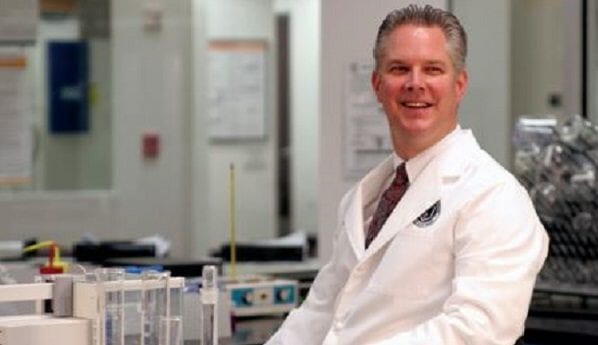 Direct Selling News: Mannatech creates culture for long-term success
Direct Selling News, the leading news source for the direct selling industry, has published an in-depth article on Mannatech. This story is a window into how the Mannatech family – employees and Associates – rallied to overcome challenges, return to growth, and emerge as a company that is a leading voice in compliant, responsible direct selling.
"We applaud this article, and are grateful for the recognition of our combined efforts over the years. We know that Mannatech is a built-to-last company for discerning entrepreneurs looking to build a sustainable, long-term business. While Mannatech may not be the trendiest, we are proud to be a company that delivers life-changing products backed by real science, not 'here today, gone tomorrow' gimmicks." – Dr. Rob Sinnott, Chief Science Officer and CEO.
The article can be found here.