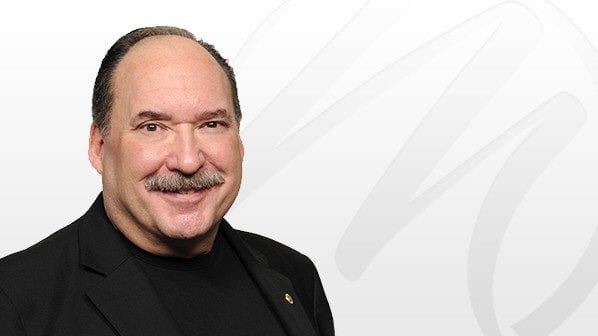 Dr. Nugent: The Product World-Class Athletes Can't Do Without
In this week's podcast, Dr. Steve Nugent, Mannatech's Global Wellness Director, talks about a product he helped formulate that world-class athletes swear by. In the podcast, "Weight and Fitness – Part 1: Using CardioBALANCE® In Your Fitness Regimen," Dr. Nugent shares his experience with athletes training for the Olympics and their positive reaction to the product.
Dr. Nugent says CardioBALANCE is one of the most underrated products in Mannatech's portfolio, but it is the product that he is most proud of. This podcast will help Associates understand why CardioBALANCE is so important for those seeking heart health support and those interested in performance training.
Follow the link below to listen or download the podcast:
http://www.mannatechlive.com/2015/hear-from-the-doctor-8
This is a weekly podcast by Dr. Nugent, available for download at 6 p.m. Central Time on Mondays.
Dr. Nugent has more than 38 years of experience in the area of Integrative Medicine. He has tested more than 6,000 dietary supplements products and has formulated more than 100 products. He is internationally recognized as an expert in his field and has been teaching doctors for more than 30 years. He is Mannatech's most requested speaker worldwide.