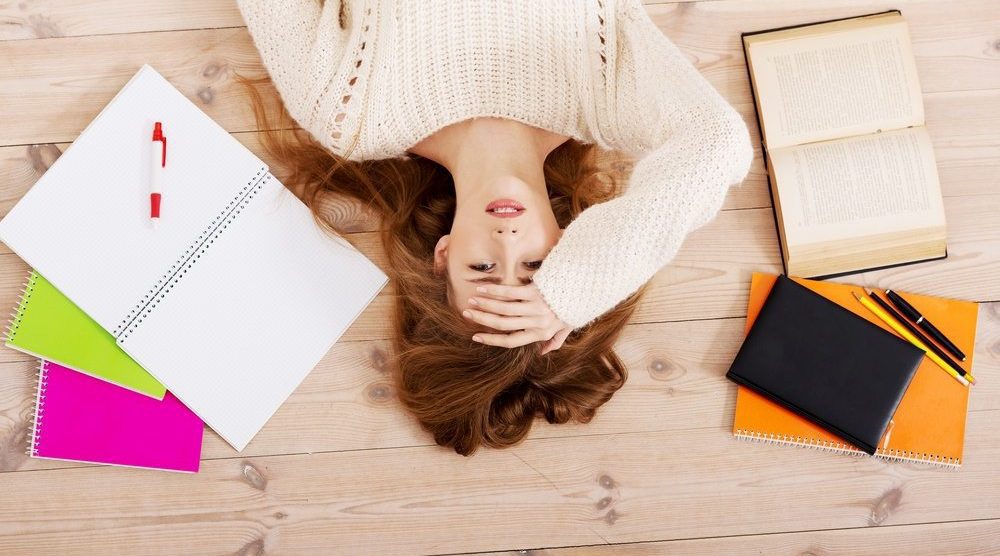 How Essential Oils Ease the Stress and Strain of College Life
College is filled with countless pressures, sleepless nights and new surroundings. Exams, competitive sports, internships and other extracurricular activities can all contribute to high levels of stress in college students, which can negatively affect their wellness, leaving them listless and unfocused.
As students prepare to head back to campus for a new semester, Mannatech, a global provider of health and wellness products, understands that college students rarely have time to take care of their well-being. Here is why Mannatech's Essential Oils should be one of the main items students pack with them to hit the books and the mixers once again:
Go Green – Mannatech's Essential Oils can complement an eco-friendly, "green" lifestyle as they are 100% natural, free of solvents and preservatives, are non-GMO, non-irradiated and are not tested on animals.
Glyconutrition – Mannatech is distinguished from other essential oil companies because it has formulated Glyconutrients for the first time into two unique carrier oils – a Sweet Almond and Aloe Carrier Oil and a Fractionated Coconut and Aloe Carrier Oil. Because of the potency of essential oils, carrier oils can be used to reduce the concentration of topically applied oils and help hydrate the skin.
Focus – During late night study sessions, Peppermint, Eucalyptus and Lemon Oils can invigorate the senses, helping bring focus.
Clean Up – Mannatech's Essential Oils can offer a more natural method of cleaning a musty dorm room by mixing with castile soap and baking soda to make a safe household cleansing scrub. Some of the recommended cleansing oils include Eucalyptus, Lemon and Orange.
Rest – To get a good night's sleep or to relax before an exam, try diluting a few drops of Lavender or Orange Oils with one of Mannatech's Carrier Oils and rub on the temples to bring peace and calm.
Protect – For dealing with especially unhygienic roommates, Mannatech's No.1 Protective Blend includes a powerful combination of oils designed to help promote cleaner air and calm the senses. Dilute with a Carrier Oil and rub on the chest for quicker inhalation or diffuse in a room with Orange Oil for a pleasing and cleansing aroma.
Recharge – After a night out on the town, Peppermint Oil can be put to good use by being massaged with a Carrier Oil on the forehead and bottoms of the feet to wake you up and ease some soreness and tension. Diffuse lemon oil simultaneously to freshen the air.
Aromatherapy – Diffusing Mannatech Essential Oils in a dorm room with the Serenity Home Diffuser is completely acceptable and safe as it has an automatic shut off feature. The diffuser also covers up to 600 sq. feet and can diffuse for up to 10 hours, proving to be a better option than candles and reed diffuser oils, which may not be approved in a dorm.
Mobility – Mannatech's Essential Oils are small and tightly sealed, to be easily kept in pockets, backpacks or purses for use when on-the-go.
When considering back-to-school essentials this year, don't forget to include one of Mannatech's Essential Oils Serenity Kits, which come with essential oils, carrier oils and a diffuser. Whether facing midterms or a Friday 8 a.m. class, Mannatech's Essential Oils can help bring harmony and relief when students need it most.