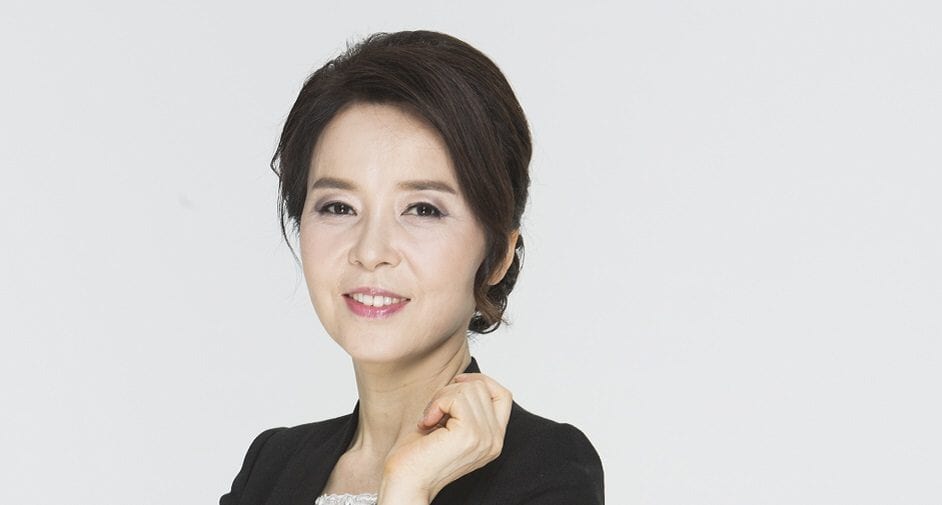 Gaining Health and Happiness through Mannatech
Gaining Health and Happiness through Mannatech
NAME: Kyung Soo Kim
RANK: Bronze Presidential Director
LOCATION: Korea
Supporting good health through traditional methods and Mannatech
Kyung Soo Kim graduated from medical school in 1985. However, she felt there were limits to the medical paradigm concerning drugs and surgeries for treatment. In addition, life in another region proved difficult, and she underwent a great deal of stress and exhaustion from her studies. This led her to seek a true sense of health and everyday happiness, and she was able to find the fundamentals of these values through traditional methods and a humanitarian spirit.
"Although I worked even after I married as the assistant director of the hospital managed by my husband, an internal medicine doctor, I felt my true profession and mission was 'a cultural activist practicing traditional methods.' Even so, I remained as an assistant director for close to 15 years, until one day my husband presented me information regarding Mannatech. I learned about a product called Advanced Ambrotose® powder, which supports the immune system.* This coincided with the first fundamental principle of traditional methods that I was involved in, 'the flow of feelings' (where the mind goes the spirit flows, where the spirit flows the blood flows, and where the blood flows is where you find fluidal health), so naturally I was interested, and consumed the product."
Kim became fascinated with the product, not only due to its sound scientific principles, but also because she was able to experience its remarkable health and energizing benefits first-hand.* It was as if she was able to finally experience that "it" factor through Mannatech that was missing from traditional methods.
"God's gift" to modern men
From that point on, Kim participated in Mannatech seminars and gained knowledge through in-depth studies. Through her family and acquaintances, she was able to observe health benefits from Mannatech products.
In order to actively promote the products, she opened a clinic that specializes in natural approaches, fulfilling her role and duties as a businesswoman.
"Because I used to be a practicing doctor, my biggest motivation for conducting business is to let people know about Mannatech for their health. It's because I know better than most people the value of plant-sourced saccharides."
She emphasizes that plant-sourced saccharides are "God's gift" to the modern man. Her resolution for the future is for Mannatech to change the contemporary health paradigm to natural, integrated, and holistic approaches. In order to do so, she is educating and training medical personnel as well as conducting in-depth research into plant-sourced saccharides.
"Thanks to Mannatech, I have learned how to communicate and empathize with sponsors and partners' CEOs. By cooperating with them, I hope to provide healthier lives and happier futures for everyone who wants to optimize their health."
Vision Messages of Kyung Soo Kim
Confidence in plant-sourced saccharides
Compassion and a willingness to help those around her