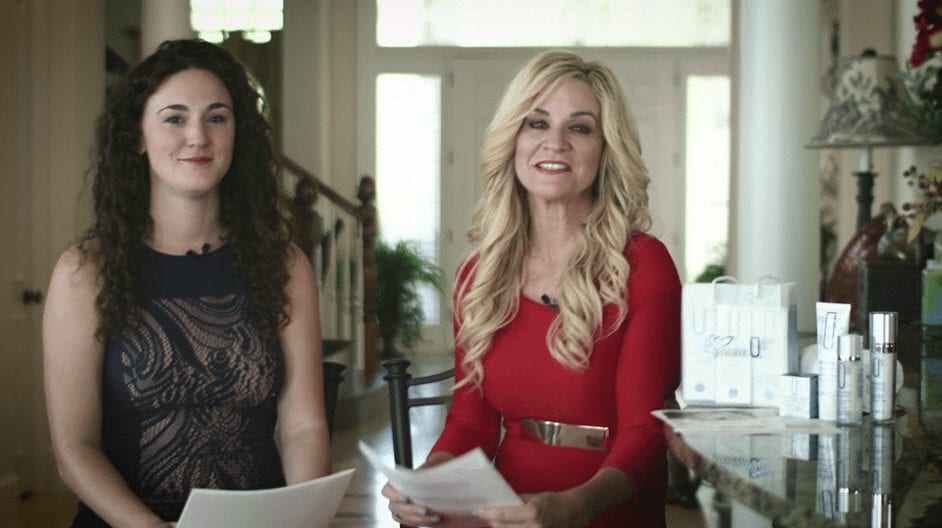 Generation Ūth Training Video with Tammie Mayer – Party Planning!
In a new video, Mannatech's Director of Skin Care Sales, Tammie Mayer, sits down with Associate Juliana Colli, to discuss some of the basic steps you should take when planning your Generation Ūth party. Tammie discusses the importance of the following:
Setting Goals
Making Your Event Unique
Using Tools
Power of Social Media
Watch the video to learn how to plan and prepare parties that will bring in new prospects and help you have a successful meeting. This video is the first in a series of training videos with Tammie to help you take your Generation Ūth business to the next level. Stay tuned for more training videos with Tammie!