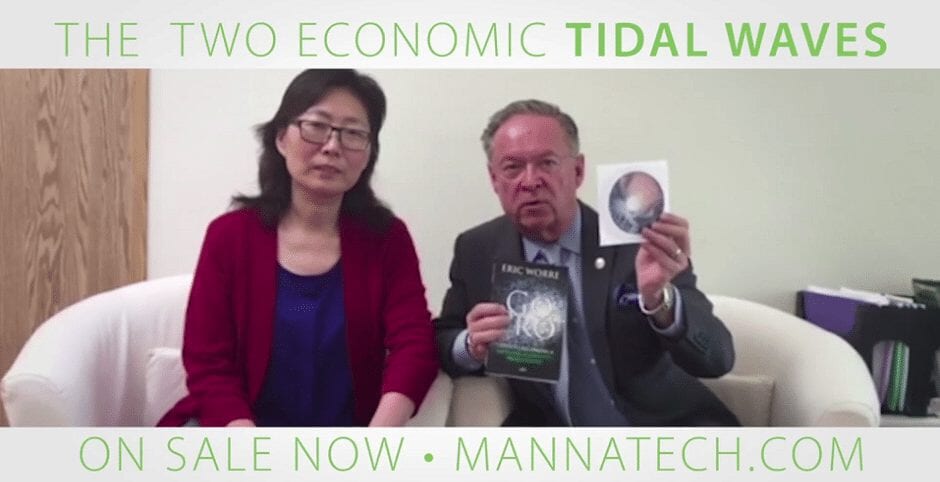 Two Tidal Waves CD – Video with Steve Hines and Julia Zhu
Do you want to learn more about the Two Economic Tidal Waves CD by Paul Zane Pilzer? In a new video, Mannatech Associates Steve Hines and Julia Zhu discuss how this tool can be used to build your Mannatech Business.
They also discuss Eric Worre's book, "Go Pro," and how MannaFest 2016 attendees will be able to learn first-hand from Eric Worre on what to say about tools, how to place tools and how to follow up on tools when sharing the business opportunity.
The combination of the CD and the book will enable Mannatech Associates to build the appropriate skills to create compelling conversations with prospects.
For more information, visit Mannatech.com.