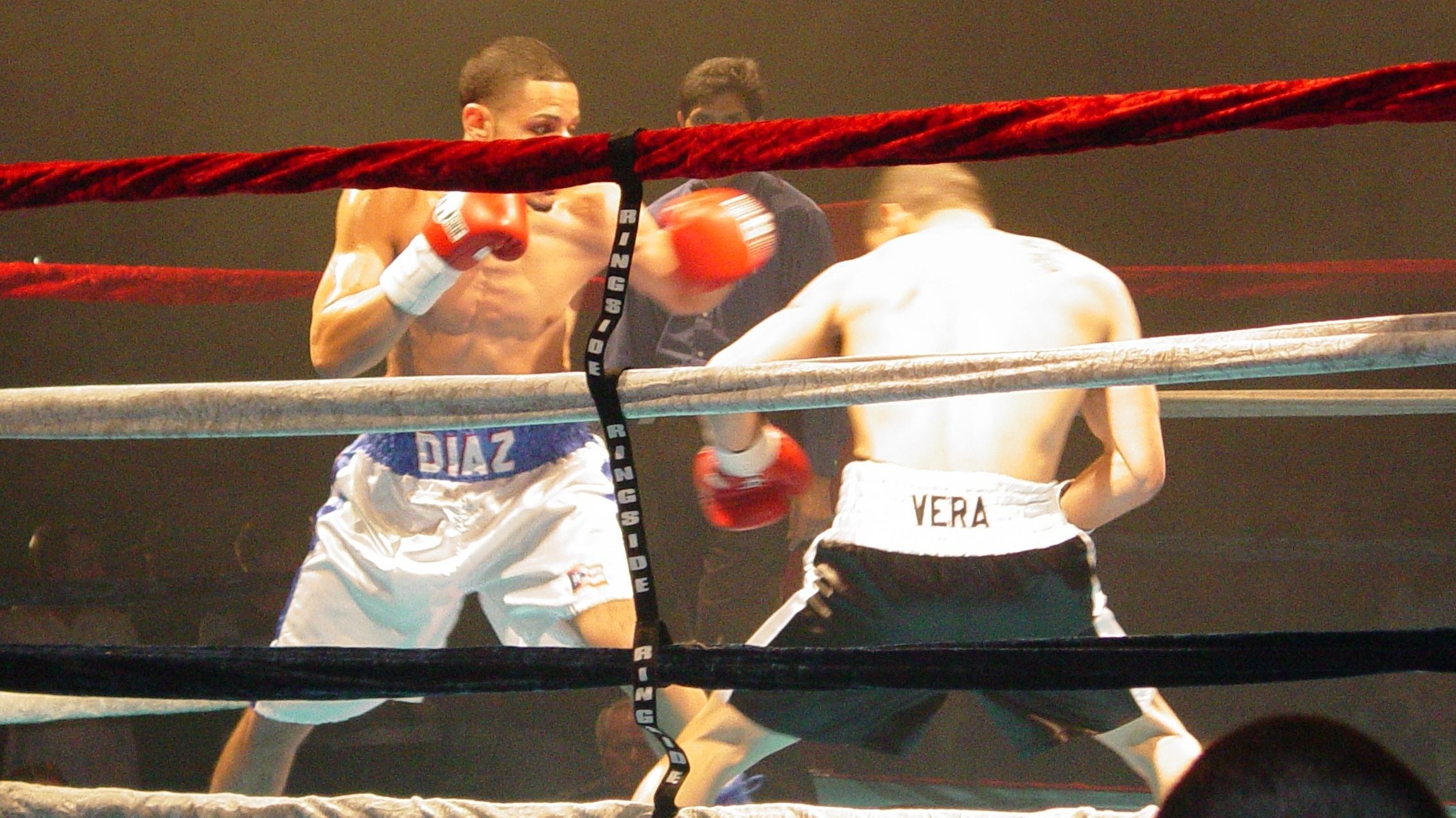 Golden Gloves Winner: Javier Diaz
In addition to being the Associate Hub, one of the purposes of All About Mannatech is to give you a little look behind the curtain at the corporate offices; to see a little part of the daily operations and to meet a few of the people who help make all of this possible, (but who you might also never know are here otherwise.) So when our writing team started talking to folks around here we were totally blown away by all of the interesting and exciting things that our corporate employees have going on. 
Today's featured employee is Javier Diaz. Javier is our Call Center Manager and also happens to be a boxing champ! We grabbed a few minutes with Javier to try and get a little glimpse into what makes him tick. Here's what he said:
10 Questions with Javier Diaz
How long have you been with Mannatech? I've been with Mannatech for 17 years
Describe the jobs you've had since you've been here. Distribution Center – I picked orders, packed orders, and built sign-up packs. Order Processing Rep – Processed orders over the phone. Order Processing Team Lead – Did call monitoring, Help Phone coverage and handled escalations. Customer Service Spanish Coordinator –  Liaison between the North America Spanish Market and Corporate. Support Team Rep –  Answered Customer Service email inquiries. Customer Service Supervisor – Call Monitoring, escalation, Pay Roll, coaching & counseling etc. Field Training Specialist – Assisted with developing and maintaining field training materials such as standardized presentations. And currently, Call Center Manager – overseeing call center operations. 
How long have you been boxing? I been boxing for 16 years
What professional events have you been in? I've fought in several local professional boxing shows.
What awards have you won? I've won a total of 6 Regional Golden Gloves.
What are your hobbies? Salsa Dancing
Where were you born and raised? I was born in the Bronx, New York, I lived in Puerto Rico for about 9 years, then moved to Connecticut for a couple of years and then moved to Grand Prairie, Texas, in 1993 and been here since.
What advice do you have for a beginning athlete? Beginning boxer? My advice to beginning athletes or beginning boxers is to make a choice; make a choice to be great at whatever their sport is and make that their most important goal and second, dedicate themselves with hard work and dedication to reach that goal no matter what!!
What do you like best about Mannatech? What I like best about Mannatech is our Mission and Vision. I am proud to be part of something big. 
What are your favorite products? My favorite products are Ambrotose, PLUS, PhytoMatrix, Ambrotose AO, CardioBalance, Omega 3 with Omega D3 and BounceBack.