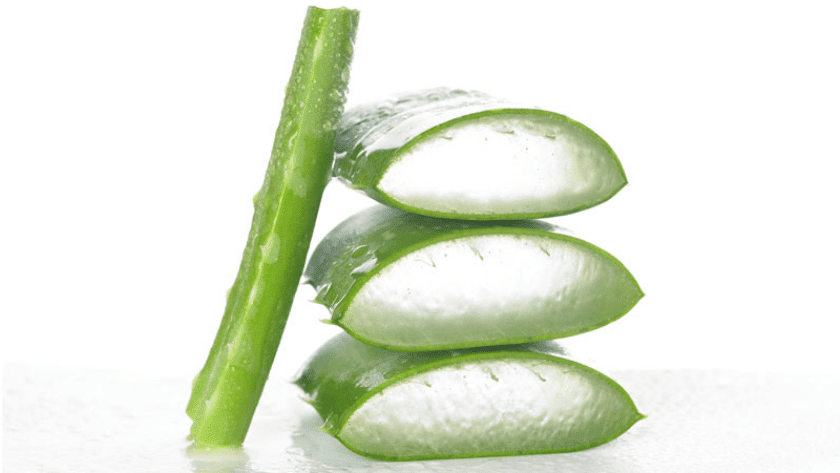 A Sweet Story of Saccharides
More than likely, you've heard of and know what carbohydrates are—organic compounds composed of carbon, hydrogen and oxygen atoms. But, did you know that some carbohydrates are sugars, or saccharides. Depending on the number of sugars involved, there are many different kinds of saccharides: monosaccharides, disaccharides, trisaccharides, oligosaccharides and polysaccharides, and they all play a huge role in our bodies.
Sugars cover the membranes of most of our cells, facilitating communication with other cells. Imagine your cells are people in an assembly line that makes telephones, and sugars are the tools the people use to make these telephone. If someone on the assembly line is missing a tool, there will be an error and the telephone probably won't work properly.
So, sugars on our cells are very important. They are key in the development and daily functions of our immune system.
Mannatech's Advanced Ambrotose® with Manapol® is rich in high molecular weight polysaccharides from aloe vera gel. Studies suggest that intake of high molecular weight polysaccharides can do good things for your immune system.*
Learn more about Advanced Ambrotose, now with Manapol. Read further and order today!
*These statements have not been evaluated by the Food and Drug Administration. These products are not intended to diagnose, treat, cure or prevent any disease.