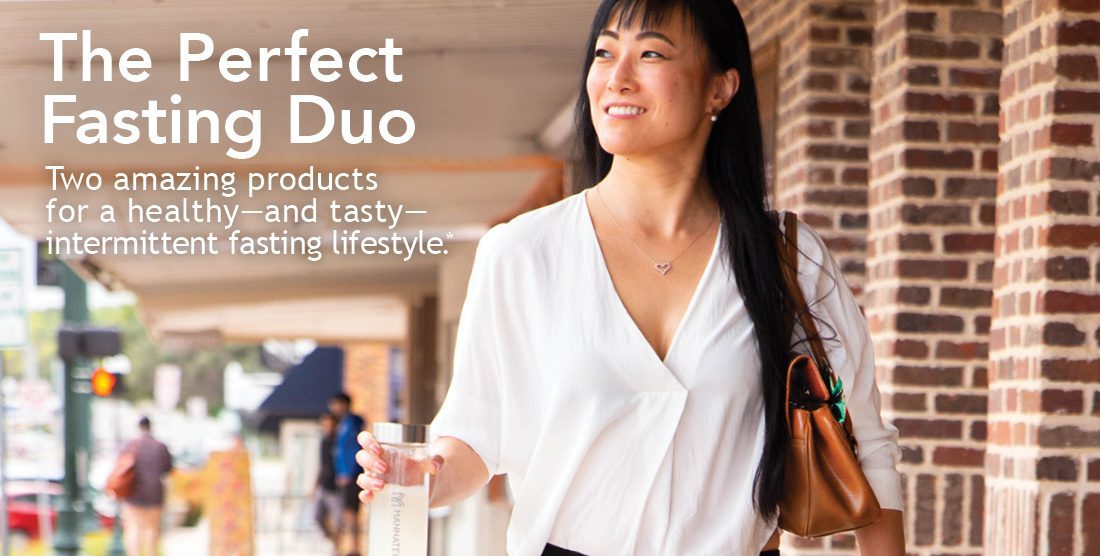 GOOD SCIENCE. GOOD SENSE. The Intermittent Fasting Products
EMPACT+®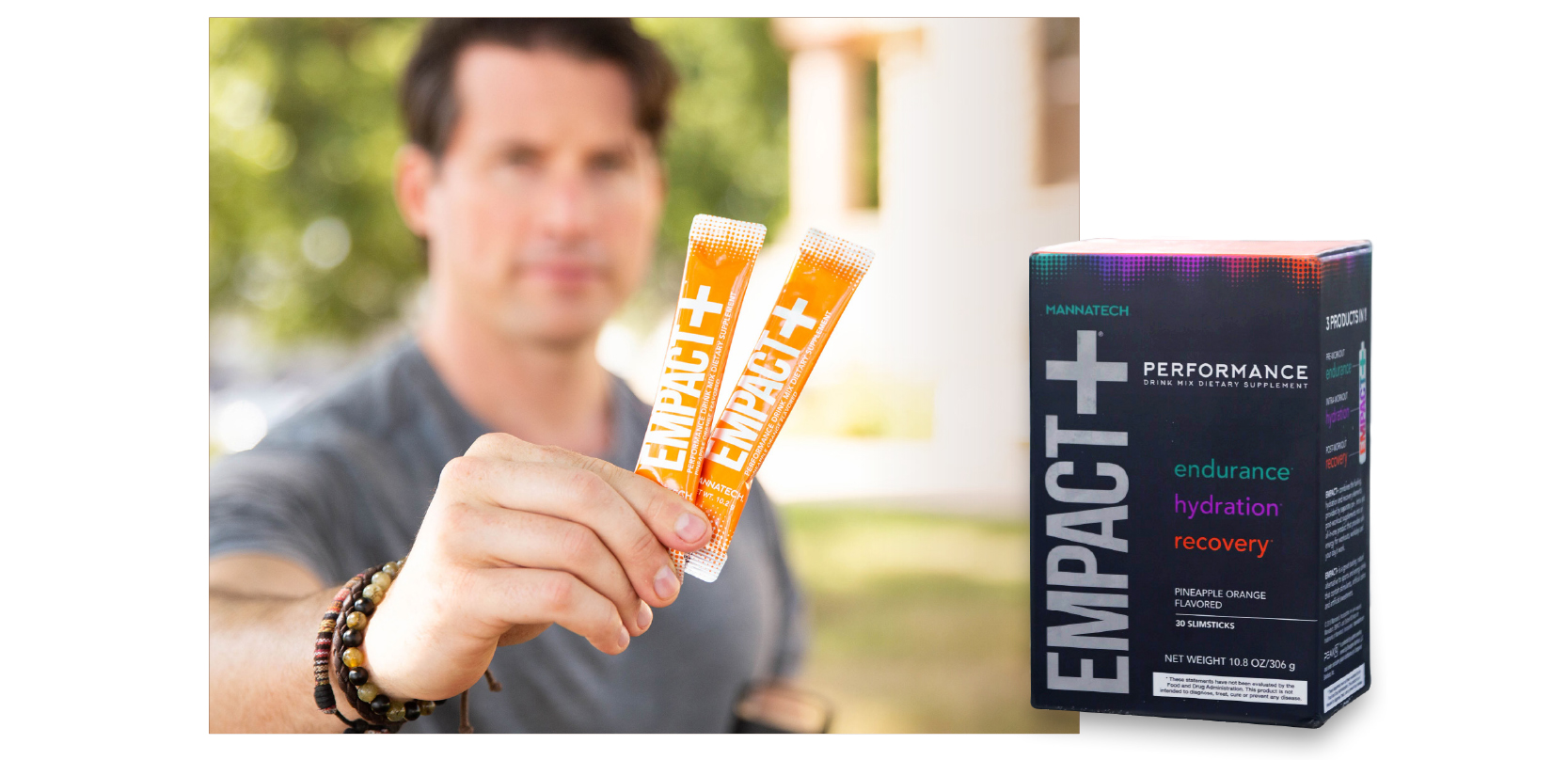 Is Your Electrolyte Solution**
Since dehydration due to a loss of electrolytes is all too common during fasting, EMPACT+ is your optimal go-to drink mix for supporting the electrolytes essential to daily health!* This tasty, pineapple orange flavored drink mix is a powerful addition to your fasting lifestyle.
EMPACT+ provides a healthy balance of replenishing electrolytes along with safe energy, vital nutrients, and branched-chain amino acids that help maintain and support the development and rebuilding of muscle tissue.*
EMPACT+ Performance Blend


Contains BCAAs and a unique mushroom blend (adaptogens) which supports oxygen utilization during exercise.* Adaptogens are known to help your body adapt to and overcome physical and mental stress, increasing power and endurance.*

Vitamins B6 and B12


Provide support for healthy, clean, all-day energy.*
To maintain overall health while fasting, exercise is highly. EMPACT+ provides support in the form of endurance, hydration, and recovery—all of which are even more crucial with an intermittent fasting lifestyle.*

Manapol®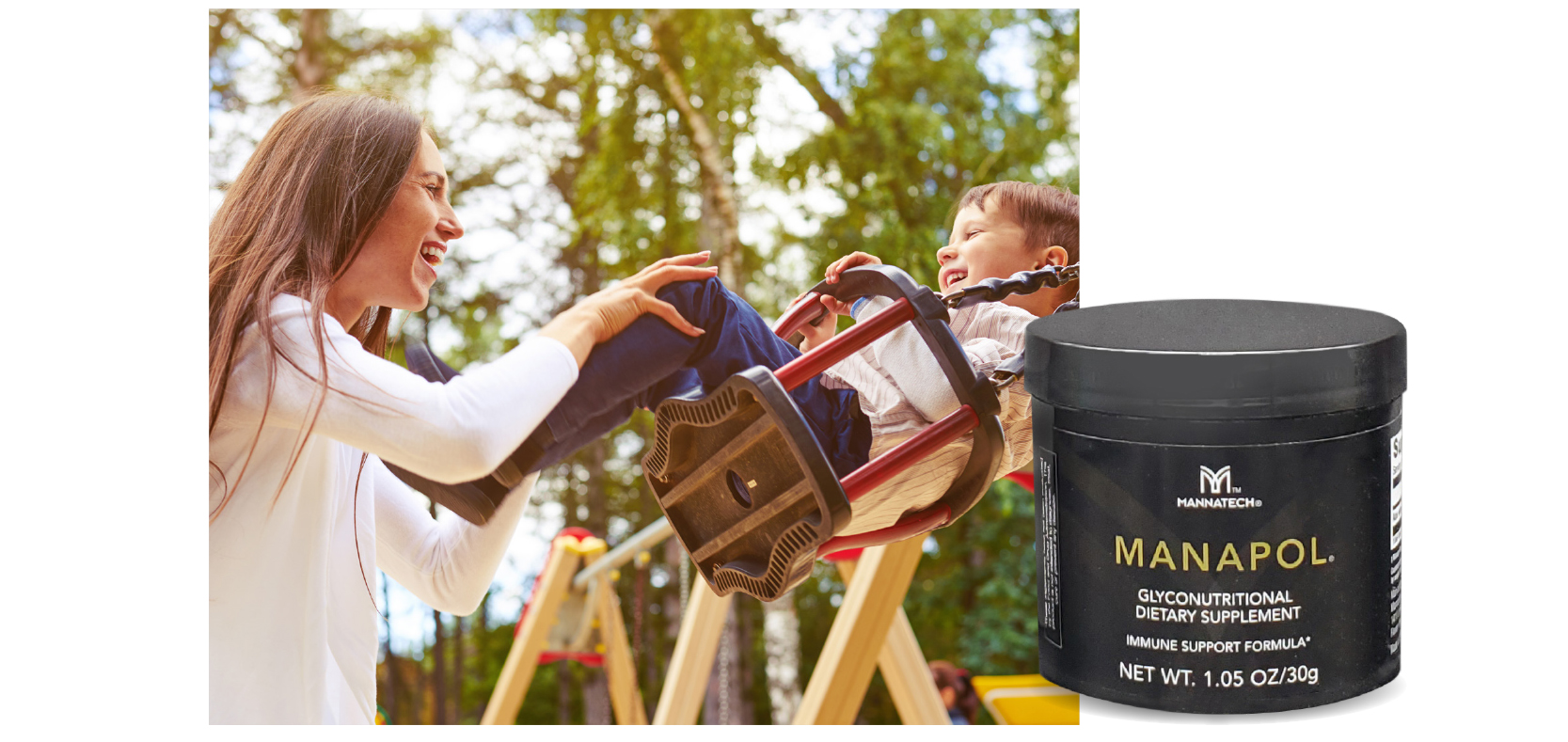 All-Day Fasting Support
Did you know Manapol is the perfect addition to your fasting beverage? With only two calories per serving, Manapol powder is the perfect addition to any beverage for intermittent fasting days. It includes premium Aloe vera, which is also good for immune and digestive support along with helping to balance your microbiome.* But this is not your average Aloe.
Our 100% pure, premium Costa Rican Aloe vera is the highest quality Acemannan available. It is grown in the rich volcanic soils and harvested using advanced processing technology that helps to preserve the effectiveness to provide you and your family with the best possible Aloe product. In addition to supporting your fasting lifestyle Manapol supports gut and immune system health.*


Add to Your Monthly Subscription Today!
For the ultimate support for your intermittent fasting lifestyle, add our Happy Gut bundle, EMPACT+ and Manapol to your subscription today!